Release date for Ben Kingsley's historical spy thriller Operation Finale advanced to 29 August
Operation Finale is about the hunt and capture of the notorious Nazi war criminal Adolf Eichmann in Argentina in the '60s.
The release date for the historical spy drama Operation Finale, starring Oscar-winning actor Ben Kingsley, has been moved up from 14 September to 29 August.
Deadline reports producer MGM will be releasing the film earlier to capitalise on the four-day Labor Day weekend.
The Chris Weitz-directed film is about the hunt and capture of the notorious Nazi war criminal Adolf Eichmann in Argentina in the '60s. Kingsley plays the former German lieutenant colonel with Joe Alwyn cast as his son Klaus.
Eichmann was considered one of the primary organisers of the Holocaust which saw the systematic extermination of the Jewish people by the German military during World War II. He fled to Argentina after the end of WWII, where he lived until he was discovered by Israel's spy agency Mossad. A tense operation saw him captured and smuggled out of the country.
Operation Finale will tell the story of his capture, with Weitz at the helm directing from Matthew Orton's original screenplay.
The film stars Oscar Isaac as Peter Malkin, the leader of a group of Israeli spies tasked with hunting down Eichmann, and Haley Lu Richardson as Sylvia Herman, Klaus' girlfriend who was deeply in love and wouldn't heed her own father's warnings about her boyfriend and his family. It also features Lior Raz, Melanie Laurent and Nick Kroll in supporting roles.
Find latest and upcoming tech gadgets online on Tech2 Gadgets. Get technology news, gadgets reviews & ratings. Popular gadgets including laptop, tablet and mobile specifications, features, prices, comparison.
Entertainment
UK judge Andrew Nicol said the article in The Sun, claiming Johnny Depp was a "wife-beater," was "substantially true."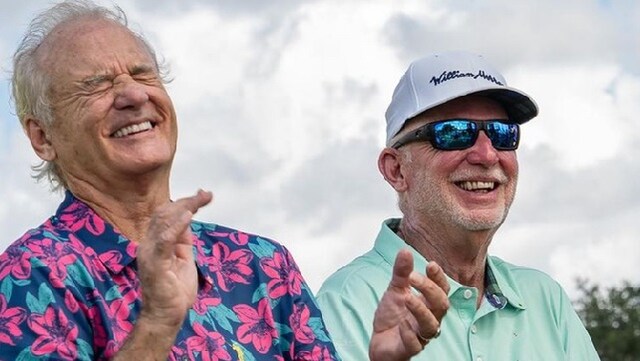 Entertainment
Ed Murray's family did not share the cause of his death.
Entertainment
Bruce is the fourth shark that was made from the original Jaws mold after Steven Spielberg's thriller became a box office phenomenon. The three sharks designed for the film were destroyed when production wrapped.