Rashmika Mandanna trolled by fans of 'Rocking Star' Yash; apologises for 'showoff' remark
Trouble started when Rashmika Mandanna called Yash a 'show-off' in an old interview.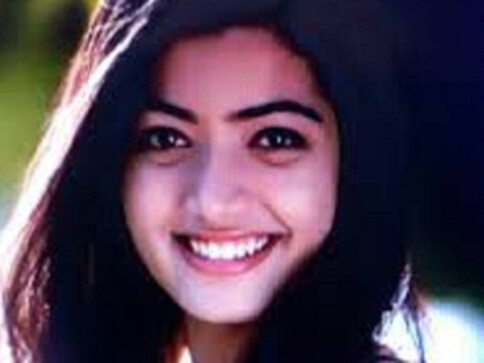 Kannada actress Rashmika Mandanna, who made her debut with the 2016 film Kirik Party has come under the scanner.
Apparently the actress's seven-month-old interview for the promotion of Kirik Party has resurfaced. In the Koffee With Karan-esque style rapid fire interview, Mandanna was asked the question "Who do you think is Mr Showoff in Kannada film industry?"
Rashmika had replied that she would not answer the question as it would create a big problem. Eventually, when she was forced to answer just for the fun of the game, she named "Rocking Star" Yash as the star who shows off the most.
Since then, the actress has been trolled by fans of Rocking Star Yash.
Yash then took to his Facebook page and posted, "Hi everyone, I generally ignore these kind of things. Since it's very evident that you guys are hurt, I thought I should react. Firstly, would like to thank all my fans for the love and support. I don't know Rashmika personally nor have I ever spoken to her, but she has the right to have an opinion, let's not disrespect it. 'You never become someone else's opinion.' Please ignore this issue from this very moment. Moving on... will soon update a KGF pic. Until, then Eid Mubarak everyone."
Meanwhile Rashmika has also done her best to fend off trolls by putting up a post on social media. She wrote about how the interview was an old one, adding, "I have no disrespect towards Yash Sir or anyone. In fact on many occasions, I have expressed my admiration towards Yash Sir, his talent and how he has inspired everyone, including myself."
Here's the full text: