Rapper Craig Mack, best known for Grammy-nominated hit 'Flava In Your Ear', dies at 46
Craig Mack left the music industry after his second album and devoted his life to religion.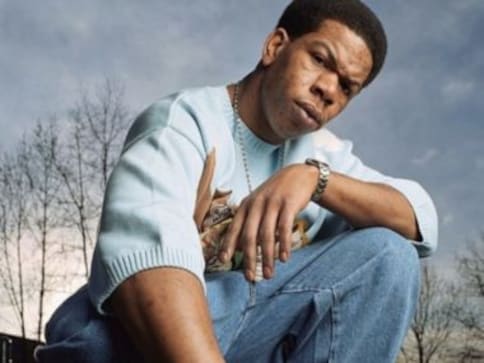 Washington: Former rapper Craig Mack, best known for the platinum 1994 hit 'Flava in Ya Ear' has died in South Carolina.
Colleton County Corner Richard Harvey says the 46-year-old Mack died at his home in Walterboro around 9pm on Monday. Harvey said it appeared Mack died of natural causes.
The Long Island, New York, native at one time was part of Diddy's Bad Boy Entertainment, which released his first album, Project: Funk da World, anchored by 'Flava in Ya Ear,' which was nominated for a Grammy. His follow-up single, 'Get Down' went gold.
After Mack left Diddy, he released a second album, Operation: Get Down in 1997 but left the music industry and devoted his life to religion.
DJ Scratch said on Instagram that Mack formerly handled his turntable setups and breakdowns.
Find latest and upcoming tech gadgets online on Tech2 Gadgets. Get technology news, gadgets reviews & ratings. Popular gadgets including laptop, tablet and mobile specifications, features, prices, comparison.
Entertainment
The founder of The Spencer Davis Group died while being treated for pneumonia, confirmed the singer's agent.
Entertainment
While Post Malone won nine honours at the 2020 Billboard Music Awards, Billie Eilish took home top Billboard 200 album, top female artist and top new artist trophies.
Entertainment
Kim Massie was popular for her covers of songs by Etta James, Gretchen Wilson, Stevie Wonder, Led Zeppelin, Adele and Aretha Franklin.