Rapper Craig Mack, best known for Grammy-nominated hit 'Flava In Your Ear', dies at 46
Craig Mack left the music industry after his second album and devoted his life to religion.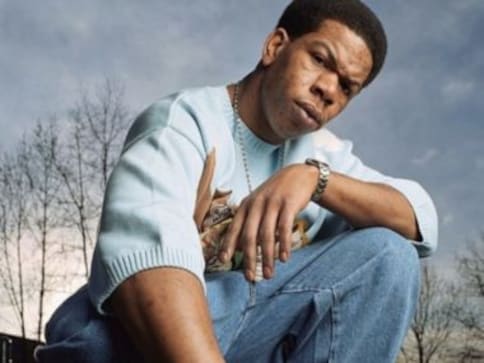 Washington: Former rapper Craig Mack, best known for the platinum 1994 hit 'Flava in Ya Ear' has died in South Carolina.
Colleton County Corner Richard Harvey says the 46-year-old Mack died at his home in Walterboro around 9pm on Monday. Harvey said it appeared Mack died of natural causes.
The Long Island, New York, native at one time was part of Diddy's Bad Boy Entertainment, which released his first album, Project: Funk da World, anchored by 'Flava in Ya Ear,' which was nominated for a Grammy. His follow-up single, 'Get Down' went gold.
After Mack left Diddy, he released a second album, Operation: Get Down in 1997 but left the music industry and devoted his life to religion.
DJ Scratch said on Instagram that Mack formerly handled his turntable setups and breakdowns.
Entertainment
'The resonance of the strings of his santoor will keep playing all over the world till the end of the world,' said Shankar Mahadevan on Pandit Shivkumar Sharma's demise.
Entertainment
As the world through—social media and otherwise—rapidly loses its decency while rejecting the idea of the "other", Lamar is forcing you to face your own hypocrisy that masquerades as different versions of libertarianism today.
Entertainment
"I realised that Alisha Chinai's video is my entire aesthetic, so I wonder how much she influenced me without even me realising it," says Raja Kumari