Randhir Kapoor shifted out of Mumbai hospital's ICU, says he is 'doing much better'
Randhir Kapoor, who was hospitalised earlier this week after testing positive for COVID-19, said he will be discharged soon.
Veteran actor Randhir Kapoor, who is undergoing treatment for COVID-19
at a hospital here, on Sunday said he has been moved out of the Intensive Care Unit (ICU).
The 74-year-old actor was admitted to Kokilaben hospital after he tested positive for the novel coronavirus
earlier this week.
"I am doing much better. I was there in the ICU for a day and then they moved me out because I didn't have any breathlessness or needed oxygen. I had a high temperature. I am better now," Randhir Kapoor told PTI.
The actor informed he will be discharged soon.
"I am anxious to get out. My children told me to get into the hospital (given the COVID-19
scenario)," he added.
Randhir, who is the eldest son of actor-filmmaker Raj Kapoor, lost his younger brothers Rishi Kapoor (67) and Rajiv Kapoor (58), within a span of one year.
He married actor Babita but they are now separated. The couple has two daughters — Karisma Kapoor and Kareena Kapoor Khan.
His recent big screen performances include Housefull, Housefull 2, and Super Nani.
(With inputs from Press Trust of India)
Entertainment
The Sri Guru Tegh Bahadur COVID Care facility set up by Delhi's Rakab Ganj Gurudwara will open on 10 May.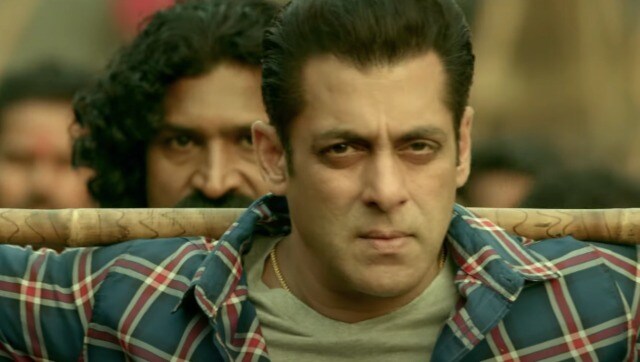 Entertainment
Salman Khan Films and Zee said they will also support families of daily wage workers who work in the entertainment industry.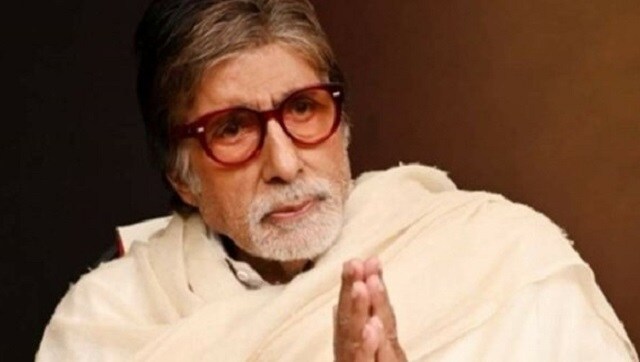 Entertainment
Amitabh Bachchan said he was not trumpeting his wares by mentioning his philanthropic work and would not hesitate to contribute more if the need arises