Ram Gopal Varma lauds Aamir Khan in Dangal; claims Salman and Shah Rukh Khan 'dumb down' viewers
Ram Gopal Varma has worked with Aamir Khan in Rangeela but has not collaborated with the other two Khans, Shah Rukh and Salman.
Nitesh Tiwari's Dangal has evoked an emotional response from several quarters. However, Aamir has received complements from an unlikely figure in filmmaker Ram Gopal Varma.
Varma has admitted that he has not been on on cordial terms with Aamir ever since they collaborated on the 1995 romantic drama Rangeela. However, Varma is all praise for the actor after watching Dangal in which Aamir plays the role of Mahavir Phogat, a former professional wrestler from Haryana who trains his daughters to wrestle after he fails to represent India in the Olympics.
Varma has lauded the blood and sweat that Aamir has invested in the film.
Just saw Dangal n zapped with Aamir's belief in Indian audience's intelligence that they can make such a niche idea into such a massive film

— Ram Gopal Varma (@RGVzoomin) December 27, 2016
Varma took to Twitter to not only appreciate Aamir and Dangal but also to lash out at the other two Khans - Shah Rukh and Salman for 'dumbing down' the audience. He considers Dangal an intelligent film and applauds Aamir for not discounting the intelligence of his audience, unlike the other two Khans who have offered a host of commercial potboilers at the box office recently.
The reason behind Varma's rant could be the result of a multiple factors. He could have got overwhelmed by the emotional quotient of Dangal that he just unleashed on the other two Khans on Twitter as a knee-jerk response. Another factor could be the fact that he has worked with Aamir in the past and not the other two, barring the 1998 romantic thriller Dil Se starring Shah Rukh which was co-produced by Varma.
Other Khan's presuppose the audience to be dumb which I too think they are but Aamir respects n caters to their intelligence hidden behind

— Ram Gopal Varma (@RGVzoomin) December 27, 2016
Another reason, the most obvious, could be his brutally outspoken nature which has often landed him in trouble with a lot of film personalities over the years. He event went on to abuse one of his favourite actors Amitabh Bachchan for doing a mindless commercial film like Puri Jagannath's Buddha Hoga Tera Baap.
Aamir khan's films force the world to take india seriously and the other Khan's films make india look like a Choothiya regressive country
— Ram Gopal Varma (@RGVzoomin) December 27, 2016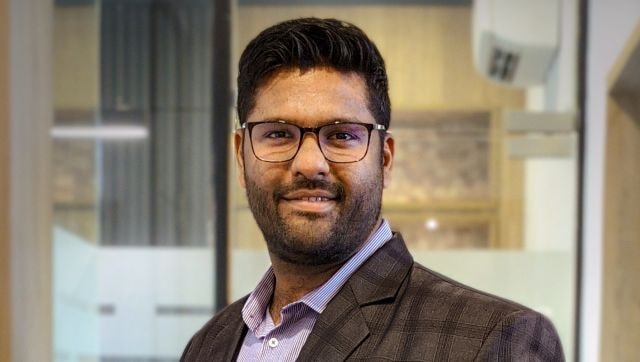 Sports
FantasyDangal, a third offering by Dangal Games after PokerDangal and RummyDangal, is catered to the growing fantasy sports industry. The app launches on 9 April to coincide with the IPL.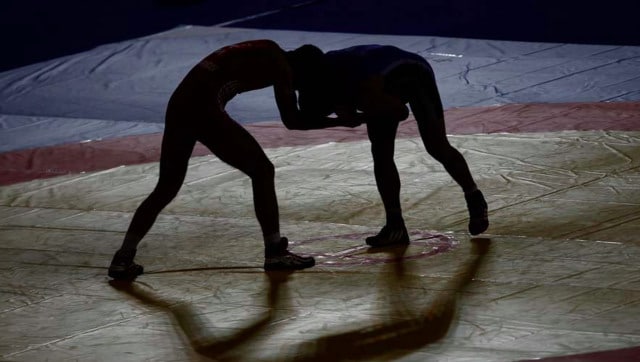 Sports
The Sports Ministry last month recognised ISWAI as a national federation for running the affairs of mud wrestling, the traditional style of the sport (Dangal).
Entertainment
From Dangal to Pagglait, every role is a challenge, every part is fresh, and doing things the easy way seems to be an alien concept.