Ralph Breaks the Internet writer on Disney Princess Reunion scene: Wanted to poke fun at all the tropes
Ralph Breaks the Internet follows Ralph and Vanellope as they leave the comforts of Litwak's arcade in an attempt to save her game.
Upcoming animated film Ralph Breaks the Internet includes a sequence featuring all the Disney princesses in one room. From the very first reel the filmmakers assembled, they wanted a scene, which added the canon of Disney princesses to the story in a fun, but ultimately meaningful way.
While co-writer Pamela Ribon was unsure about how to have all the princesses in a contemporary environment, she was compelled to go forth with the plan out of loyalty for her character Vanellope (voiced by Sarah Silverman).
For this particular scene, Ribon leaned into the tropes common to the princess films with dialogue that both celebrated and poked fun at the iconic characters. "We have all these princesses and all these tropes and I just wanted to make sure I got it right."
Art director Ami Thompson was tasked with redressing the characters in a way that reflected their personal journeys like Cinderalla's t-shirt has a pumpkin carriage with 'G2G' for 'got to go' and Snow White's jeans have an apple print. She said that all the outfits were in contrast to the elaborate gowns the audience is so used to seeing the princesses in.
The filmmakers also had the original voice cast help bring their characters to life. The reunion included Irene Bedard (Pocahontas), Kristen Bell (Anna in Frozen), Jodi Benson (Ariel in The Little Mermaid), Auli'i Cravalho (Moana), Linda Larkin (Jasmine in Aladdin), Kelly Macdonald (Merida in Brave), Idina Menzel (Elsa in Frozen), Mandy Moore (Rapunzel in Tangled), Paige O'Hara (Belle in Beauty and the Beast), Anika Noni Rose (Tiana in The Princess and the Frog) and Ming-Na Wen (Mulan).
Directed by Rich Moore and Phil Johnston, Ralph Breaks the Internet is a sequel to Wreck-It Ralph. It will release in India on 23 November.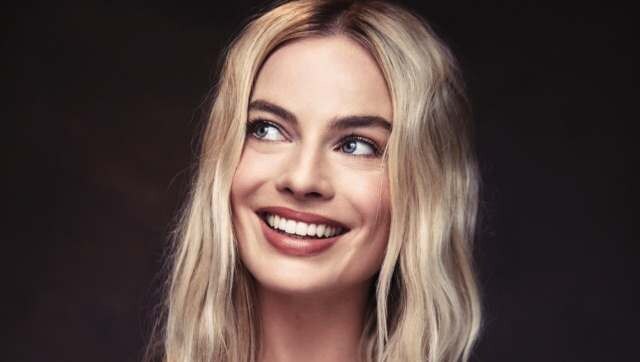 Entertainment
Margot Robbie did not state the reason of her time-out from social media.
Entertainment
Based on a comic book about a pandemic-fueled apocalypse, Sweet Tooth decidedly takes analogue approach to create a fantastical world of hybrid creatures that would seem to demand digital solutions
Entertainment
May December, which will be shipped to international buyers at Cannes, will start filming next year.