Radhika Apte to make TV debut as mentor to aspiring directors on MTV show
Radhika Apte will join filmmaker Mohit Suri as mentors to budding directors on HP MTV Film-istan, a show designed to boost short film content.
MTV and software company HP have roped in actress Radhika Apte and filmmaker Mohit Suri as mentors to four aspiring directors in new digital show HP MTV Fame-istan.
HP and MTV have taken an initiative to help aspiring filmmakers make their short films through the aid of experienced mentors from the Hindi film industry.
As the schedule goes, every month a film mentor will announce the director of the month, Mumbai Mirror reports. The same report quotes Radhika as saying, "Filmmaking is an art and duration isn't really a deciding factor, the impact is what matters."
The show will kick-start with a call-for-entry promo for aspiring actors and technicians across the country. "I'm glad that there's a platform for budding movie makers to bring their imagination to life. I'd like to tell these youngsters that they shouldn't let anything stifle their voice," said Mohit, as per the same report.
After the cast and crew of the movie have been selected, the filmmakers will learn some exclusive lessons from renowned directors. The entire work for every short film will have to be wrapped up within one and a half months. Once the shooting is complete, the mentors will announce their verdict on the film.
Entertainment
Kangana Ranaut will play Sita in The Incarnation, which will be directed by Alaukik Desai.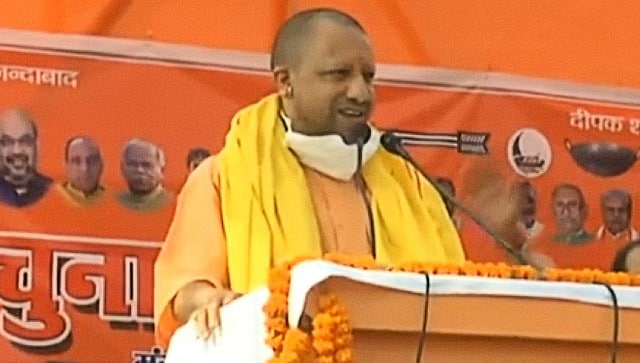 Entertainment
The seers alleged that Bollywood artistes consume alcohol, eat meat and involve in immoral activities due to which they can never represent pious characters of the Ramayana.
Entertainment
'I'm constantly figuring out what I'm going to do next': With over 70 acting roles and 45 directing credits, Clint Eastwood, 91, does not want to call for retirement yet.