Raabta music review: Remixes galore and a platform for Arijit Singh to show his versatility
It's difficult to categorise the Raabta album as good or bad, because even though some songs are predictable and forgettable, they are still pleasant to listen to.
Here's the thing about rehashed songs. When you're in a bar, and you're a couple of drinks down, you're going to forget that you ranted about OK Jaanu's remix of Rahman's Humma Humma on Facebook, and are most probably going to dance and sing along.
And yes, there is such a thing as too many remixes (the Babydoll album from early 2000s is testament), but there are also some songs whose remixes are better than the original.
Take for example Fazilpuria and Badshah's pop song Chull, which was turned into 'Kar Gayi Chull' by Dharma Productions for Kapoor and Sons. 
Another noteworthy remix has to be 'Main Tera Boyfriend' from Raabta (not going to talk about the problematic lyrics, and the video, which is so blatantly a promotional song, Kriti and Sushant should have just called an Ola at the end of the video. Oh wait...)
The original song 'Na na na na' is catchy, but much slower than the Raabta version — and this is the case in 'Kar Gayi Chull' as well. Both the remixes, as they stand, are fantastic party songs: they're crisp, retain the hookline of the song that is recognisable, and yet amp up the beats.
However, this is not the case with Raabta's other rehashed song, their title track.
If you take Deepika Padukone's cameo away from this track, there's really nothing about it that makes it stand out. It's an EDM-ised version of a melodious, soulful original, which should have just been retained as it is.
The best part about 'Raabta' from Agent Vinod is that it was a hidden gem in their music album, and was a clean, beautifully sung track that didn't need unnecessary production. The new 'Raabta' is over-produced, over-simplified and feels like it's being forced down our throats.
Raabta's next song, 'Ik Vaari Aa' is a pleasant song, but it's very predictable. The Pritam-Arijit Singh-Dinesh Vijan touch that is seen in his earlier films (Cocktail, Love Aaj Kal) is apparent; the song sounds very similar to 'Tumhi ho Bandhu'. Arijit Singh manages to capture your attention with his vocals, like he always does.
Ik Vaari Aa isn't the best song on the album, but it isn't the worst either. The fact that a pensive, emotional song like this has heavy beats in the chorus seems like an after thought. It's like the composers decided the album already has enough sad songs, so this one should be mildly dance-able (it's not).
Lambiyaan Judaiyaan is a platform for Arijit Singh to show off his versatility. Infact, this can be said about the whole album of Raabta, as Singh croons 4 different types of songs in it. Lambiyaan Judaiyaan is the token sad song in the film, and it plays its part. The chorus sounds like a good old Bollywood number with tabla beats. This is a refreshing break from Ik Vaari Aa.
Perhaps the most forgettable song from the album is 'Sadda Move', which seems to be another 'youth' song filled with a Punjabi rap and other ornamental things like slo-mo beats and car sounds (to engage with a male crowd, we're guessing). Main Tera Boyfriend is a far better 'youth' song (just don't the lyrics too seriously, kids).
It's difficult to categorise the Raabta album as good or bad, because even though some songs are predictable and forgettable, they are still pleasant to listen to. However, with two songs out of six being remixes, this is one of Pritam's weaker albums. Earlier last month, he walked out of the film upon hearing that Raabta was being rehashed from Agent Vinod (it was originally composed by Pritam himself, but was being rehashed by another composer). We now understand why.
This is, however, an album that Arijit Singh should be proud of.
Subscribe to Moneycontrol Pro at ₹499 for the first year. Use code PRO499. Limited period offer. *T&C apply
Sports
The result effectively means that Bagan will have to wait for either Mumbai City FC to drop points in their next game or deny the Islanders a win in their last game to secure the League Winners Shield.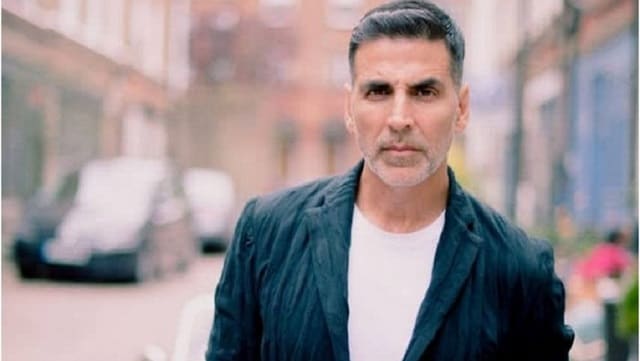 Entertainment
Sushant Singh Rajput was posthumously honoured with the Critic's Best Actor award at the Dadasaheb Phalke International Film Festival 2021.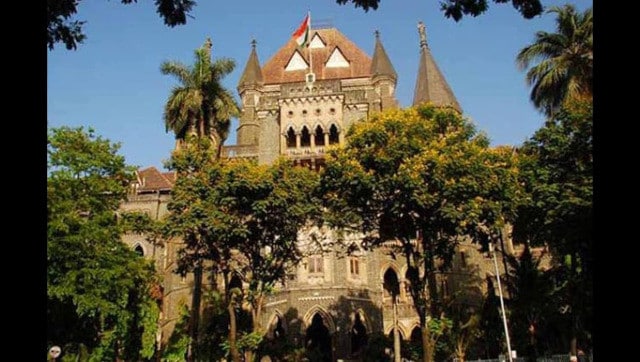 India
The Mumbai Police lodged the FIR against Priyanka Singh on 7 Sep last year, based on a complaint filed by Rhea Chakraborty