R. Kelly's lawyers claim rapper's learning disability led to his court absence in sexual abuse case
R. Kelly was indicted on 10 felony counts by the Cook County attorney's office in February after he was accused of sexually abusing women
Washington DC: R. Kelly's legal team claimed the rapper suffers a learning disability due to which he was unable to read the documents summoning him to be present before court in the alleged sexual abuse case.
R. Kelly is facing a lawsuit filed by Heather Williams. In her complaint, Williams claimed that Kelly had sexually abused her when she was 16.



View this post on Instagram
According to TMZ, Kelly's lawyers Zaid Abdullah and Raed Shalabi filed the legal documents stating that when Kelly was called for hearing, he was serving in Cook County Jail for the child support case. Heather won a default judgement as Kelly failed to appear for the hearing.
The documents filed by the attorneys also claimed that the rapper "suffers from a learning disability that adversely affects his ability to read. In essence, he cannot read."
Kelly's attorneys requested the court to give time to prepare for Kelly's defence. Kelly was indicted on 10 felony counts by the Cook County attorney's office in February after he was accused of sexually abusing women.
The singer-songwriter is also engaged in the child support case for being unable to pay $161, 133 that he owed to his ex-wife Andrea Lee.
Find latest and upcoming tech gadgets online on Tech2 Gadgets. Get technology news, gadgets reviews & ratings. Popular gadgets including laptop, tablet and mobile specifications, features, prices, comparison.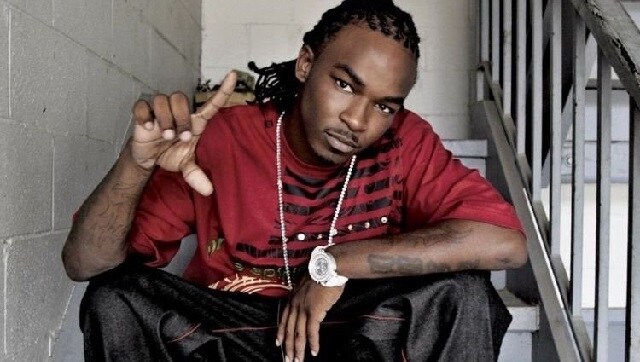 Entertainment
The shooting that killed rapper Huey has also injured another unidentified man, who is currently admitted at a Kinloch hospital with non-life-threatening injuries.
Entertainment
The judge agreed to the extension of the order, issued on 11 May, preventing a man from attempting to contact or coming within 100 yards of Billie Eilish or her parents
Entertainment
Ansel Elgort was accused of sexually assaulting a minor in 2014 on Twitter.