Queen Latifah to star in real-life drama Hope's Wish; script to be penned by writer of Brokeback Mountain
Rapper-actress Queen Latifah will star in an inspirational true-life drama titled Hope's Wish which will go on floors on 9 April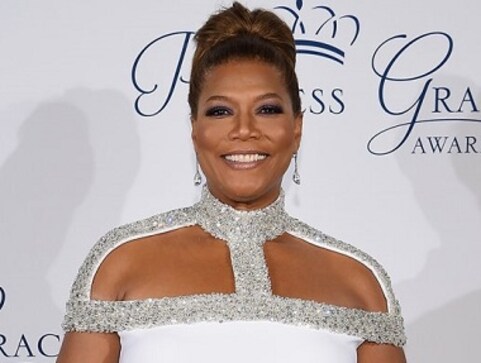 Los Angeles: Rapper-actress Queen Latifah will star in an inspirational true-life drama titled Hope's Wish.
The filming is scheduled to start on 9 April in Charlotte, North Carolina, reports hollywoodreporter.com.
Laurie Collyer, who directed the Maggie Gyllenhaal drama Sherrybaby, will helm the project, with the script penned by Diana Ossana, who won an Oscar for writing Brokeback Mountain.
The project is an adaptation of the book Hope's Wish: How One Girl's Dream Made Others Come True by Stuart and Shelby Stout.
Hope's Wish is based on the true story of Hope Stout, a 12-year-old girl who, when diagnosed with a life-threatening disease, set out on a mission to fund the wishes of all the other health-challenged children in her part of North Carolina.
Entertainment
Jennifer Lopez and Ben Affleck, who were together from 2002 to 2004, have rekindled their romance since April this year after she ended her engagement with Alex Rodriguez
Entertainment
NBCUniversal's August and September theatrical release schedule for India includes Promising Young Woman on 6 August, Old on 13 August and F9: The Fast Saga on 19 August
Entertainment
While Henry Golding's performance has been unanimously praised, most reviewers dubbed Snake Eyes a "tame, anonymous product" with "popcorn-money" worthy action.