Queen Latifah to star in real-life drama Hope's Wish; script to be penned by writer of Brokeback Mountain
Rapper-actress Queen Latifah will star in an inspirational true-life drama titled Hope's Wish which will go on floors on 9 April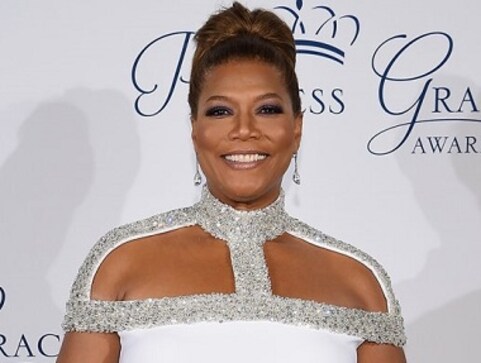 Los Angeles: Rapper-actress Queen Latifah will star in an inspirational true-life drama titled Hope's Wish.
The filming is scheduled to start on 9 April in Charlotte, North Carolina, reports hollywoodreporter.com.
Laurie Collyer, who directed the Maggie Gyllenhaal drama Sherrybaby, will helm the project, with the script penned by Diana Ossana, who won an Oscar for writing Brokeback Mountain.
The project is an adaptation of the book Hope's Wish: How One Girl's Dream Made Others Come True by Stuart and Shelby Stout.
Hope's Wish is based on the true story of Hope Stout, a 12-year-old girl who, when diagnosed with a life-threatening disease, set out on a mission to fund the wishes of all the other health-challenged children in her part of North Carolina.
Entertainment
Arnold Schwarzenegger stood alongside Simon Bergson, the foundation's chairman, who was born after the war to Auschwitz survivors, and mentioned his own family history.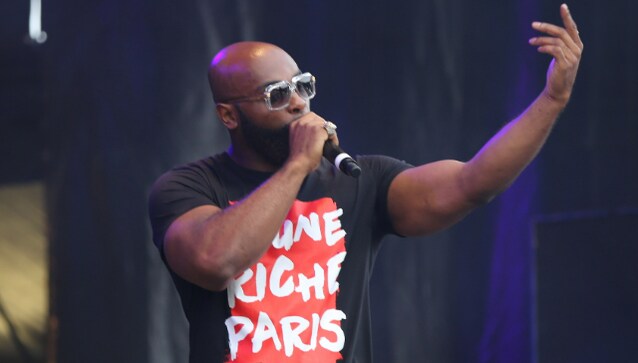 Entertainment
The rapper's ex filed a criminal complaint against him in July, prompting Kaaris to lodge his own complaint for a false report.
Entertainment
Now after the show host Piers Morgan quizzed Peterson about his views on the statement and said that if it is right to describe him as a hero to men who are "despicable in many ways, the author responded, "Sure, why not."