Priyanka Chopra ordered to pay tax on luxury watch and sedan with combined worth of Rs 67 lakhs; actress says they were gifts
Priyanka Chopra has been ordered by the Income Tax Appellate Tribunal to pay a luxury tax for a LVMH-TAG watch worth Rs 40 lakh and a Toyota Prius sedan worth Rs 27 lakh
Priyanka Chopra has reportedly come under the scanner of the Income Tax Appellate Tribunal (ITAT) which has asked the former Miss World to pay a luxury tax for a LVMH-TAG watch worth Rs 40 lakh and a Toyota Prius sedan valued at Rs 27 lakh.
The actress, however, has said that both are gifts from people and are not part of her professional income. Chopra contended that the items were "gifts received from the company out of love, affection and respect and cannot be a taxable receipt," according to an Indian Express report.
The income tax official disagreed with her on that regard and said, "A company, is an artificial person and therefore does not have any emotional feeling of love and affection which is the cardinal factors for treating any transaction as gift," according to a Times of India report.
The noted value of both the items has been treated as taxable perquisites by the ITAT under section 28(iv) of the Income-tax Act. The section treats as taxable, 'the value of any benefit or perquisite (whether convertible into money or not), arising from business or exercise of profession,' according to the order sent out by ITAT. These were just two issues of the many orders that were passed by the ITAT 16 January. The order covers the tenure of four years from the 2006-07 financial year onwards.
Chopra is currently busy shooting for the third season of Quantico. During her last visit to India in December, Chopra was spotted performing at an awards show and attending a literary meet organised by a publishing house.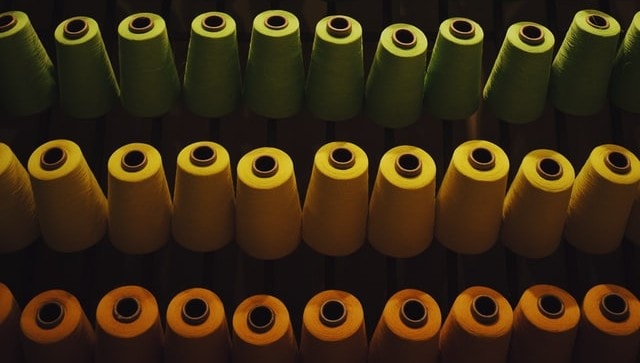 Business
Union Budget 2022-23: The domestic textile and apparel industry contributes to 2 percent of the GDP of the country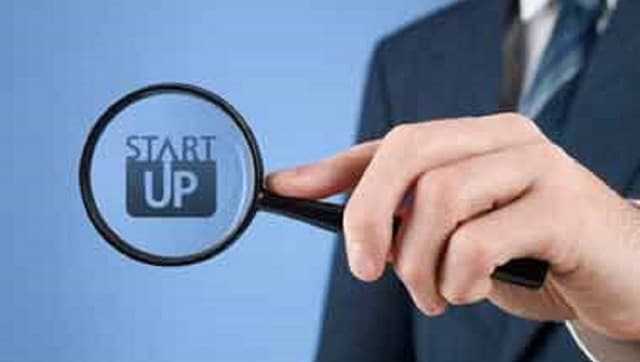 Business
Union Budget 2022-23: Every year, the startup founders are all ears as to what the finance minister has to say on Budget day
Business
Union Budget 2022-23: Income tax slab system means different tax rates are prescribed for different ranges of income and tax rates keep increasing with an increase in the income of the taxpayer