Priyanka Chopra creates social media storm again after posting for selfies near Holocaust memorial
Here's what happened when Priyanka Chopra was promoting Baywatch in Berlin.
Other than put on a fake American accent and be the representative Indian actor in Hollywood, Priyanka Chopra also takes pride in creating social media storms with her tweets, Instagram posts and life decisions.
Case in point: Priyanka Chopra's trench coat Met Gala dress
Priyanka Chopra doesn't think using the term woman of colour is wrong
Then on her visit to Berlin to promote Baywatch, Priyanka Chopra managed to offend two different parties with her social media posts. One - the easily shocked were outraged that she wore a short dress to meet Prime Minister Narendra Modi, who was serendipitously in Berlin on the same day. Two - she posted selfies with brother Siddharth from the Holocaust Memorial.
Though Chopra realised her mistake and deleted the photos from social media, twitter was not easily pacified and there were tweets outraging against her insensitivity.
Priyanka Chopra took selfies at the Holocaust memorial.. is this a another attention seeking stunt ??? Shouldn't have done that ..

— sahil (new acc ) (@DeepikasWarrior) May 31, 2017
Is it respectable for @priyankachopra to be taking selfies at the #Holocaust Memorial? pic.twitter.com/BKPpJOAsE7

— Sara Muzzammil (@SaraMuzzammil) May 30, 2017
Taking selfies at the Holocaust Memorial sounds like EXACTLY something @priyankachopra would do tbh. — ✨sparkling diamond✨ (@sashemjay) May 31, 2017
Did @priyankachopra really just take holocaust memorial selfies!?? What the actual fuck. . pic.twitter.com/BLEHsXNGYt

— Riverdale (@RiverdaleCWFans) May 29, 2017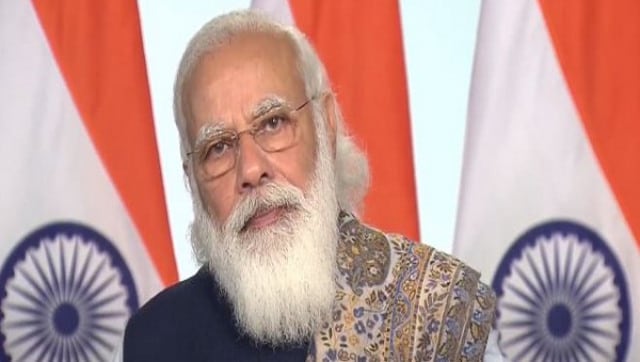 India
The meeting took place as India recorded 93,249 new coronavirus infections, the highest single-day rise so far this year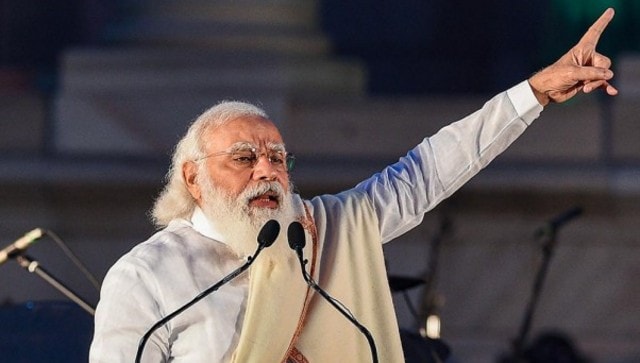 Politics
'I have never seen a party which takes pride in stopping industries and development,' the prime minister remarked at a poll rally
Sports
Flick's announcement capped a turbulent week for Bayern, who bounced back from their Champions League quarter-final exit at the hands of PSG on Tuesday.