Priyanka Chopra announces her foray into webspace with YouTube show If I Could Tell You Just One Thing
Priyanka Chopra also announced that she would be inviting US Olympic gold medallist gymnast Simone Biles as her first guest on If I Could Tell You Just One Thing
Priyanka Chopra announced on 19 January that she will be launching her YouTube Originals Special If I Could Tell You Just One Thing, where she would be inviting US Olympic gold medalist gymnast Simone Biles to be her first guest.
She took to Instagram and shared about her upcoming webspace debut:
Chopra also shared with her fans, through Instagram stories, details about her latest venture, urging them to help her navigate through the show by providing her with suggestions on questions she could ask her guests, who would be among her peers, colleagues and role models. Through the show, she aims at knowing and understanding what these achievers had in them that made them who they are, and in turn guide her to become what she wants to be in the upcoming years.
In the wake of the viral social media trend #10YearChallenge, she said, "I realised that it's my curiosity in others that has led me to grow into who I am today. So I decided to feed my curiosity by starting a journey where I will meet some extraordinary people."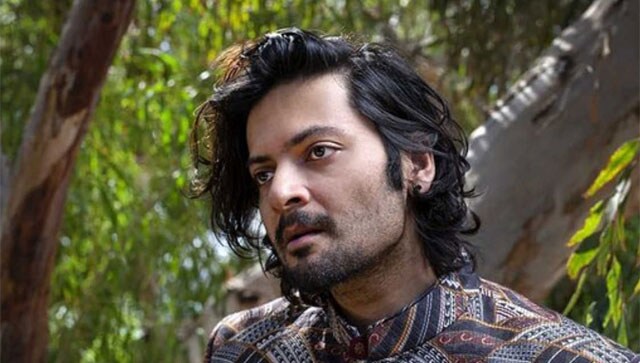 Entertainment
The film was shot during the small respite of time of covid lockdowns in late 2020 and is currently in post production
Entertainment
'Aslan' singer Christy Dignam is currently receiving palliative care at home, his family issued a statement and also requested for privacy at this hour. Their statement read- "As always Christy's health has been and is our priority. It has been a tough road for us all but mostly Christy."
Entertainment
The author noted that living in the closet is often glorified in the film industry.