Prince Harry and Meghan Markle's love story will soon be adapted into a TV movie
A Prince Harry and Meghan Markle TV movie is in the works.
A Prince Harry and Meghan Markle TV movie is in the works.
Cable network Lifetime has announced that Harry & Meghan: The Royal Love Story will chronicle the romance between the British royal and the former Suits actress who will wed in May, reports deadline.com.
The TV movie will offer a timeline of the royal couple's relationship. It would also portray everything from the moment they met after being set up by a mutual friend to the early stages of their courtship and the global media attention surrounding their romance.
Menhaj Huda (The Royals) has been tapped to serve behind the lens. Scarlett Lacey will provide the script with Merideth Finn and Michele Weiss (Flowers in the Attic) will be its executive producer.
The network is still casting actors who will play the title roles.
Lifetime had earlier produced William & Kate, which aired 11 days prior to the 2011 wedding of Prince William and Kate Middleton.
Prince Harry and Suits star Markle met in July 2016, embarking on a worldwide romance that spanned Harry's native country Great Britain, Canada, where Markle filmed Suits, and Africa. Harry and Markle announced their engagement in November last year after dating for a year. They will tie the knot on 19 May at St. George's Chapel at Windsor Castle.
Entertainment
The judge said the accuser's privacy interest does not outweigh the presumption of open judicial proceedings and the prejudice to Spacey's defense that would occur if he were to proceed anonymously.
Entertainment
Using a mix of chemical processes and the latest digitisation techniques, workers have managed to restore missing frames and turn Napolean into high-definition print.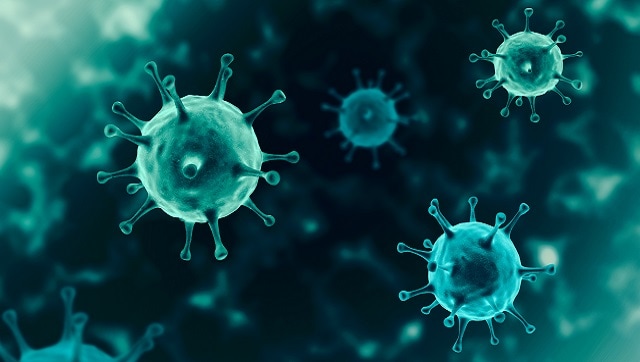 Entertainment
The vice-chairman of the ESG said the Goa government has enforced strict curbs, including the imposition of Section 144, due to which shootings cannot be permitted.