Piers Morgan shames Daniel Craig for using 'emasculating' baby carrier; Twitterati give him a lesson on masculinity
Piers Morgan quickly drew ridicule from dads, Captain America Chris Evans and other Twitterati for his dad-shaming.
British TV personality Piers Morgan is once again in the crosshairs of yet another controversy; this time for questioning James Bond star Daniel Craig's masculinity for carrying his one-month-old daughter in a baby carrier.
Morgan took to Twitter to share a photo of Craig with his daughter in a "papoose" walking on the streets of New York. He claimed that using said parenting gear was "emasculating."
Morgan quickly drew ridicule on Twitter for his dad-shaming.
Even Captain America slammed Morgan for his comments.
Morgan was having none of it of course, soon declaring the need for a new James Bond.
Entertainment
It's not that The Pale Blue Eye doesn't have moments of glorious epiphany. But they occur much too infrequently. Most of the narration is like plodding in the snow that covers the frames.
Entertainment
In the past celebs like Amy Schumer, Olivia Rodrigo, Kendall Jenner, Shea Couleé, Jennifer Lawrence and others spoke about abortion rights.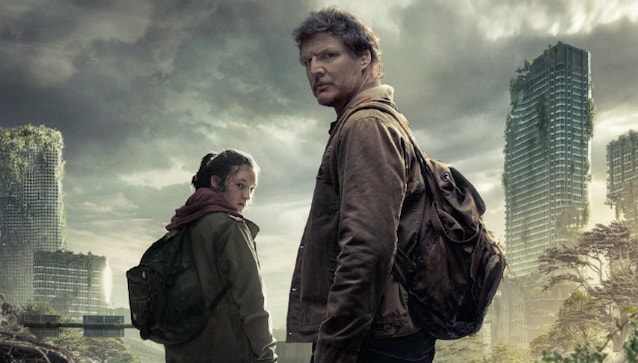 Entertainment
Fortunately, humanity has been saved from Cordyceps as these fungi can't survive in warm-blooded creatures.