PickUrFlick Indie Film Fest draws to a close; best in independent cinema honoured across 12 categories
As a part of the PickUrFlick Indie Film Fest were 70 films across various languages.
The New Delhi edition of the PickUrFlick Indie Film Fest, which featured 70 films made in several languages, drew to an end on 21 May 2017. The filmmakers whose projects were screened at the film fest were awarded across 12 categories.
PickUrFlick Indie Film Fest opened with Arabic animation film AYNY-My Second Eye, which won a Golden Oscar. Hore Die Stille (Hear The Silence), a WWII German film directed by Ed Ehrenburg closed it, and won the Best Feature Film award and Best Cinematography Award at the festival.
Jaicheng Jai Dohutia, the director of Haanduk (The Hidden Corner) was given the Best Director Award. This Assamese film won the Best Feature award at the 64th National Film Awards. "As a filmmaker it is very difficult to make independent films on such issues like insurgency. I have always wanted to bring out things which are not audible. I portrayed this issue in my own visual way," said Dohutia. Anirban Guha and his wife Sinjini Sengupta won the best screenplay award for Elixir, which made the rounds of the 2016 Cannes Film Festival.
The Emerging Talent of the Year Award was given to Siddharth Murjani, who showed his chops as an actor and writer in three films — Menage, Riemann, Dealer.
Apart from these awards, the Best Short Film was given to the makers of Renovable, the Best Documentary Award was given to Netra directed by N Ravindran, and the Best Animation Award was given to Job, Joris & Marieke for their film Otto.
Talking about the current scene in the world of indie films, jury member Sanal Kumar Sasidharan said, "Taking in context, Indie cinema in India is growing specially after Court, Thithi and Kothanodi... Independent cinema is still emerging, new filmmakers will come and grow, it will definitely become an association and people will be connected more today."
This edition of the PickUrFlick Indie Film Fest focused on cinema from Spain and Latin America, and featured two world premiers. The itinerary included seven feature films, three documentaries and 52 short films. Fourteen of these were silent films.
Find latest and upcoming tech gadgets online on Tech2 Gadgets. Get technology news, gadgets reviews & ratings. Popular gadgets including laptop, tablet and mobile specifications, features, prices, comparison.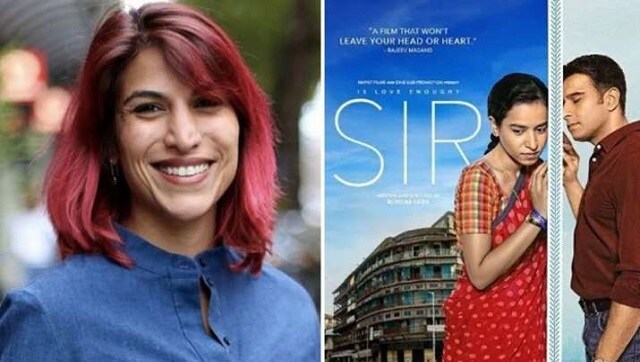 Entertainment
"It's too easy, making it dramatic or making somebody the bad guy or just going down this fairy tale path. But how do you make it real?" says Rohena Gera.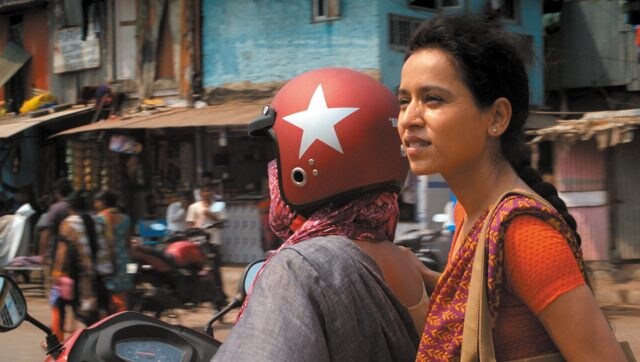 Entertainment
The Rohena Gera directed film, which premiered at the Cannes Film Festival in 2018, will be in cinemas on 13 November.