Photos: Queen co-stars Kangana, Lisa dazzle the ramp in LFW '14
The Lakme Fashion Week Summer/Resort 2014 kicked off in Mumbai recently with stars trooping on to the catwalks. Here's a look at all those who dazzled the ramp.
Find latest and upcoming tech gadgets online on Tech2 Gadgets. Get technology news, gadgets reviews & ratings. Popular gadgets including laptop, tablet and mobile specifications, features, prices, comparison.
Lifestyle
'As I read Emily Ratajkowski's tale, I thought of many of the stories I had heard amongst the models I had interviewed that struck a similar chord,' writes Manjima Bhattacharjya in her monthly column, 'Curious Fashion'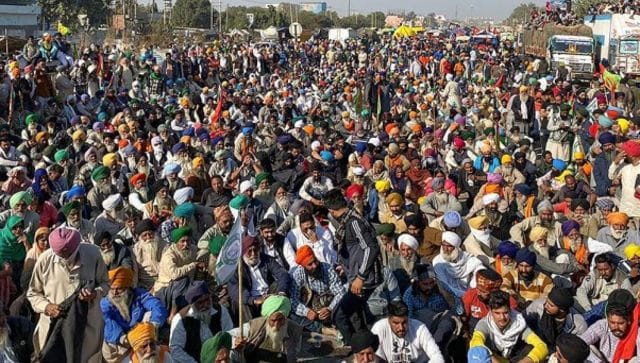 Photos
Thousands of farmers from UP, Haryana, and Punjab were still sitting out at various border points into Delhi for the third consecutive day as authorities blocked entry after allowing few hundreds on Friday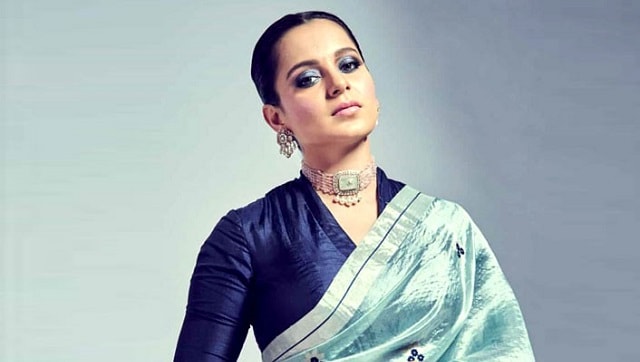 Entertainment
Kangana Ranaut's petition states that if the BMC challenges Bombay HC's decision to quash the demolition order, then "no decision should be taken" without taking into account her side of the story