PewDiePie beats T Series as most subscribed channel after YouTube purges spam accounts
PewDiePie's followers had previously lead a worldwide campaign to remove T-Series as the most subscribed channel on YouTube.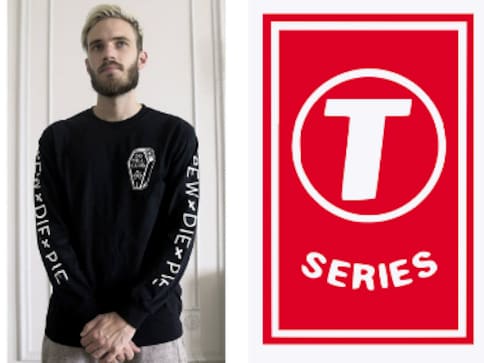 Swedish YouTuber PewDiePie has beat record company T-Series in the highest number of subscribers after YouTube decided to delete bot accounts. The move resulted in T-Series losing about 2,00,000 subscribers while PewDiePie's count was reduced by 40,000 followers.
YouTube went thru and deleted bot accounts and the sub gap is 180k bigger 🙌🏻

1st = poods hourly sub count
2nd = tseries hourly sub count pic.twitter.com/O8PHboXVVo

— MrBeast (@MrBeastYT) December 14, 2018
YouTube had alerted its users about the decision to purge the platform of spam subscriptions.
Heads up, Creators: On Dec 13-14 you may see a noticeable decrease in your sub count as we remove spam subscriptions. If spam is removed, you'll see a YouTube Studio alert: https://t.co/3KWMixSXRl This should help give you confidence that the subs you do have are real fans! — Team YouTube (@TeamYouTube) December 13, 2018
The YouTuber was recently dethroned by the corporate as the most subscribed channel on YouTube. However, his viewers, showcased a worldwide campaign to secure his position in the top spot once again. Even the controversial YouTuber Logan Paul created a link for automated subscription for PewDiePie's channel, according to Hindustan Times. Earlier this month, his supporters had hacked around 50,000 printers that caused the devices to spit out papers urging people to follow the YouTuber, according to a report by Comicbook.com. 
Find latest and upcoming tech gadgets online on Tech2 Gadgets. Get technology news, gadgets reviews & ratings. Popular gadgets including laptop, tablet and mobile specifications, features, prices, comparison.
Entertainment
Hubie Halloween is exactly what you'd expect it to be — an extended gag reel that seems to have been taken out of an unaired episode of America's Funniest Home Videos.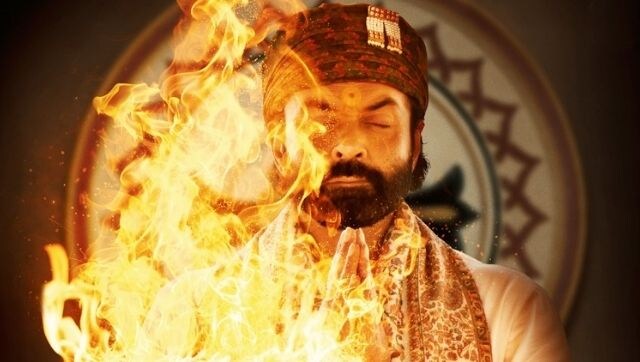 Entertainment
Directed by Prakash Jha, Aashram saw Bobby Deol as a self-styled godman Baba Nirala.
Entertainment
Netflix's A Life On Our Planet is banked on Sir David Attenborough's memories of 94 years on this planet, with profound reflections on the wilderness and the absolute urgency to save humankind from an impending climate-change disaster.