Peter Wyngarde, known for being inspiration for Austin Powers, passes away aged 90
British television and stage star Peter Wyngarde, known for his role as the detective Jason King in the 1970s, dies at 90 after battling prolonged illness
London: Longtime British television and stage star Peter Wyngarde, best known for his role as the detective Jason King in the 1970s, has died. He was 90.
His manager Thomas Bowington said Thursday the actor died Monday in Chelsea and Westminster hospital in London after an illness that lasted several months.
"His mind was razor sharp until the end," Bowington told The Associated Press. "He entertained that whole hospital. He was funny until the end."
The stylish Wyngarde and the characters he portrayed have been cited by the creators of the Austin Powers films as one of the inspirations for the fictional 1960s detective with a flair for flashy outfits and a taste for carousing.
Wyngarde was best known for his sleuthing role in the popular Department S television series but played numerous other parts, appearing in shows and movies including The Avengers, The Saint, Flash Gordon and others.
His manager said Wyngarde had not retired from performing and that plans for further stage work and personal appearances had been cut short by his death.
Find latest and upcoming tech gadgets online on Tech2 Gadgets. Get technology news, gadgets reviews & ratings. Popular gadgets including laptop, tablet and mobile specifications, features, prices, comparison.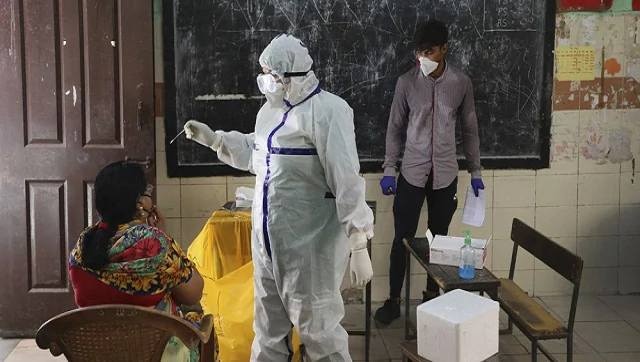 India
The active cases of the coronavirus infection remained below 8 lakh for the third consecutive day on Monday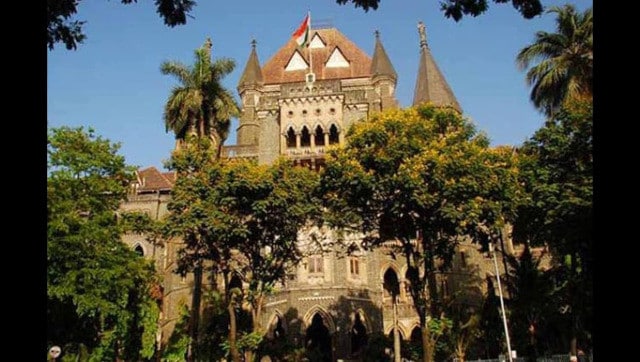 India
The comments were made during a hearing on a bunch of PILs seeking that the media be directed to show restrain in their reportage on the death of actor Sushant Singh Rajput
Entertainment
Halle Berry will essay the role of a NASA astronaut-turned-administrator whose previous space mission holds a clue about an impending catastrophe.