Pawan Kalyan responds to Sri Reddy's allegations: 'If I cannot defend the honour of my mother, I better die'
Power Star Pawan Kalyan responded to Sri Reddy's abusive remarks and lashed out at the Telugu media for sensationalising the news.
Actress Sri Reddy's revelations about the alleged casting couch and sexual harassment within the Telugu film industry has taken Tollywood by a storm. Many respectable names were revealed as part of these allegations made by Reddy.
One of the names she mentioned was Power Star Pawan Kalyan, who recently got embroiled in a controversy when he suggested that Reddy take matters through a legal channel rather than going public. To which Reddy reciprocated with abusive remarks and gestures, reports IB Times, allegedly aimed at the actor and his mother.
Also read on Firstpost: On Sri Reddy's protest, and the need for 'bad behaviour' which exposes how women are treated in cinema
Pawan Kalyan has not directly said much to Sri Reddy, apart from one tweet, but he took to Twitter to lash out at media channels asking them whether they would give the same sensationalised coverage had an opposition minister been in his position.
He further posted some tweets in Telugu: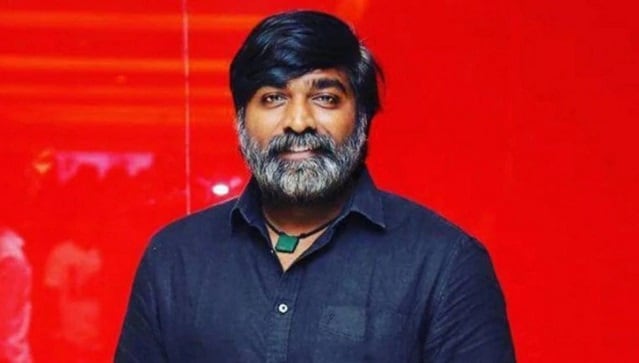 Entertainment
The Tamil superstar has a growing fan following in the Hindi language audience thanks to OTT platforms
Entertainment
People are celebrating the release of Ajith starrer 'Thunivu' not just at the cinema halls but also streets of France by bursting crackers, hooting, lighting smoke bombs, dancing