Paul McCartney asks judge to release Pussy Riot members from prison
McCartney wrote that he was making the request 'in a spirit of friendship for my many Russian acquaintances who, like me, believe in treating people - all people, with compassion and kindness.'
Moscow: Beatles frontman Paul McCartney has asked a Russian judge to release members of the Pussy Riot punk group from prison.
In letters dated Monday and posted online by the group's supporters, McCartney asks for parole to be granted to Maria Alekhina and Nadezhda Tolokonnikova, currently serving two-year sentences for an impromptu protest in Moscow's main cathedral.
McCartney wrote that he was making the request "in a spirit of friendship for my many Russian acquaintances who, like me, believe in treating people - all people, with compassion and kindness."
Alekhina went on hunger strike Wednesday in protest at not being allowed to attend her own parole hearing in Perm province. The judge in Mordovia province to whom McCartney addressed both letters denied Tolokonnikova parole last month.
Associated Press
World
The vaccine is easy to store between 2 and 8 degrees Celsius. It is also expected to cost less than $10.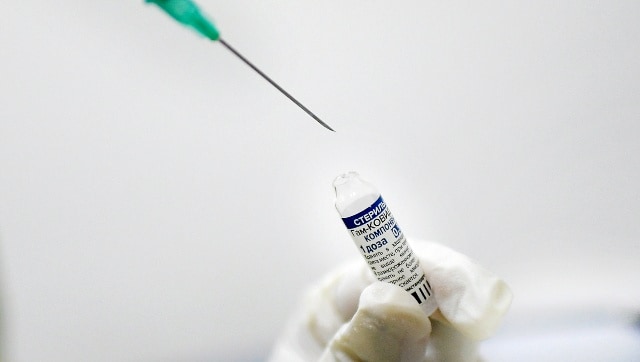 World
The Russian vaccine has been approved for use in over 60 countries, but the European Medicines Agency and the US Food and Drug Administration have not okayed it yet
science
When completed by late 2022, Tianhe is expected to weigh about 66 tons, a fraction the size of the International Space Station.