Padmavati: Uddhav Thackeray talks to Sanjay Leela Bhansali after Rajput community calls for intervention
Shiv Sena President Uddhav Thackeray has spoken to Bollywood filmmaker Sanjay Leela Bhansali about Padmavati after top Rajput community leaders called for his intervention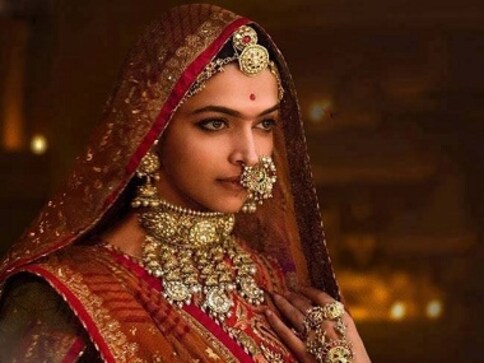 Mumbai: In a new twist to the Padmavati row, Shiv Sena President Uddhav Thackeray has spoken to Bollywood filmmaker Sanjay Leela Bhansali on his upcoming film, a top party official said in Mumbai on 20 November.
Thackeray's conversation with Bhansali came during a meeting with some top Rajput community leaders who called on the Sena chief on Monday, seeking his intervention in the matter.
"We have made it clear that an amicable solution must be reached which does not harm the interests of the community. If Rajputs have objections to any scenes, then Bhansali must do the needful," Sena MP Sanjay Raut said in a briefing later.
He said that Rajput queen Padmavati was a source of pride for not only the people of Rajasthan but Hindus all over the country, who admire her valour and special place in the Indian history.
According to Raut, the Rajput community leaders apprised Thackeray of the ongoing nationwide controversy on Padmavati and sought his intervention to ensure that nothing offensive to the community was allowed to be shown through the film.
The meeting came amidst a raging row over the content of the film. Certain scenes and sequences, including a dance number by Queen Padmavati, and some other aspects of the movie have angered the Rajput community who term it as "erroneous" and "insulting" depiction.
Bhansali attempted to clear the air by screening it for a few media persons even as the film awaits Central Board for Film Certification, but this further angered the community. Community leader and Bharatiya Janata Party legislator Raj Purohit has demanded that Bhansali write to the community and arrange a special screening for them. "Only after the community is fully satisfied that there is no objectionable content in the film, they will permit its release," he stated.​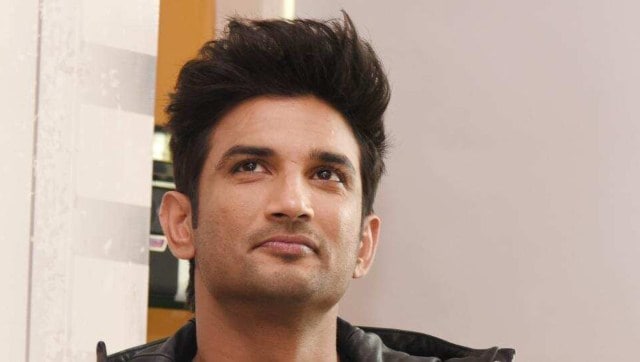 Entertainment
The submission was made by makers of Nyay: The Justice, scheduled to be released on 11 June, while opposing a plea moved by Sushant Singh Rajput's father to restrain anyone from using his son's name or likeness in movies.
Entertainment
Days after the arrest of Sushant Singh Rajput's flatmate Siddharth Pithani, NCB has issued summons against actor's house helps, Neeraj and Keshav, for questioning.
Entertainment
As part of Maharashtra's five-level unlocking, shooting activities need to be conducted in a bubble and no outdoor shooting will be allowed after 5 pm