Padmavati: Shyam Benegal questions govt's inaction, Karni Sena defers call for bandh
Shyam Benegal questions the govt's silence amid open threats of violence against the Padmavati team. Meanwhile, Karni Sena's bandh call stands deferred.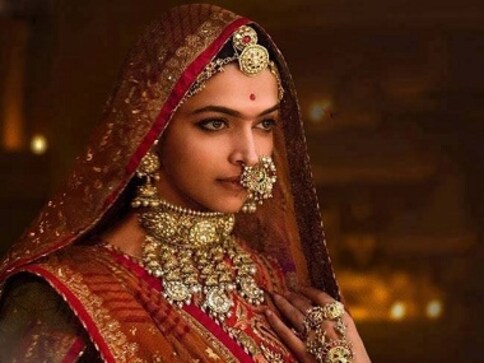 The makers of Padmavati were forced to defer the release date of the film owing to protests and threats from various fringe groups. However, the trouble for the film has not ended yet. With Deepika Padukone's effigies being burnt and open threats of violence from Shri Rajput Karni Sena, things are not looking up for Sanjay Leela Bhansali's magnum opus.
According to a report by the Times Of India, the Sena's call for a Bharat Bandh also stands deferred as of now. The formal announcement will be made on 20 November by founder Lokendra Singh Kalvi, who had earlier threatened to chop Padukone's nose. However, once the new release date is announced, the outfit will again protest it.
Although the film's future is currently in jeopardy, many members of the entertainment industry have come forward and offered their support to the team of Padmavati. Veteran filmmaker Shyam Benegal, in a statement given to The Indian Express, says it is the duty of the government to protect the interest of artists. He says, "This is a democracy. People may not agree with what I have to say but I have the right to say it," Benegal told The Indian Express. "Will people ask for heads publicly and offer money for the lives of those who disagree with them, and the state will do nothing to prevent it? The Home department and the police should move in immediately and offer protection. That would be the thing to do. When chief ministers and members of government adopt such an approach, what else will the administration do?"
Entertainment
Other updates include Audible announcing the release date of Neil Gaiman's The Sandman: Act II as 22 September
Entertainment
Noted voiceover artiste Harish Bhimani also contributed Rs 5 lakh to help the artistes in need, Sanskar Bharati said.
Entertainment
"It was a really good thing for my brain that I wasn't playing a character going through troubled transitions or experiencing self-loathing or other complicated things I've tried to put out on screen," says Juno Temple on playing Keeley Jones in Ted Lasso season 2.