Padmavati: Sanjay Leela Bhansali says film is a 'tribute to Rajput queen, won't hurt sentiments'
Bhansali insisted his only ambition was 'to pay tribute to the sacrifice, valour and honour of Rani Padmavati.'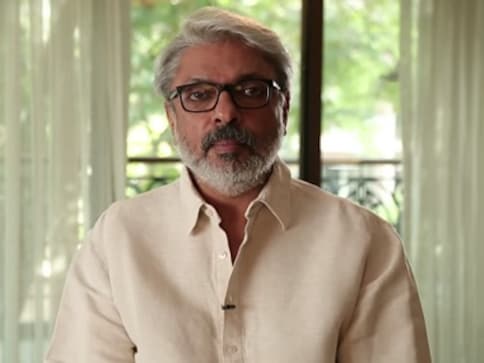 Director Sanjay Leela Bhansali has dismissed reports and speculation of a romantic dream sequence between Rani Padmini and Allauddin Khilji in his upcoming film Padmavati. These are the characters played by Deepika Padukone and Ranveer Singh.
In a video uploaded on the YouTube channel of the film's producer, Viacom18 Motion Pictures, Bhansali insisted his only ambition was "to pay tribute to the sacrifice, valour and honour of Rani Padmavati."
"I said this before and I want to reaffirm that the film doesn't contain any scene that will hurt people's sentiment. The film has been made keeping in mind the heritage and values of the Rajputs. So, I guarantee there's no such objectionable dream sequence," said the filmmaker.
The film features Deepika Padukone in the title role as the legendary Indian queen alongside Ranveer Singh as the ruler of the Khilji dynasty. But there have been several protests against the movie with Shri Rajput Karni Sena, an organisation of the Rajput community, and the Sarv Brahmin Mahasabha, a Brahmin community organisation, deciding to oppose the release of the film if "facts are distorted".
Even Jaipur's former princess Diya Kumari has said that no film should hurt the sentiments of a community by "twisting historical facts".
Distributors in Rajasthan are wary about releasing the movie amidst the growing voices against the period drama.
A source close to Bhansali told IANS: "We've been going hoarse saying there is absolutely no dream sequence featuring Deepika and Ranveer. They haven't shot together in 'Padmavati' for a single day. We don't know who started this rumour of the two being together.
"It has caused monstrous mischief for the project and created havoc with Mr Bhansali's peace of mind."
The film is slated to release on 1 December.
Find latest and upcoming tech gadgets online on Tech2 Gadgets. Get technology news, gadgets reviews & ratings. Popular gadgets including laptop, tablet and mobile specifications, features, prices, comparison.
Entertainment
Avinash Kharshikar is survived by his daughter and wife.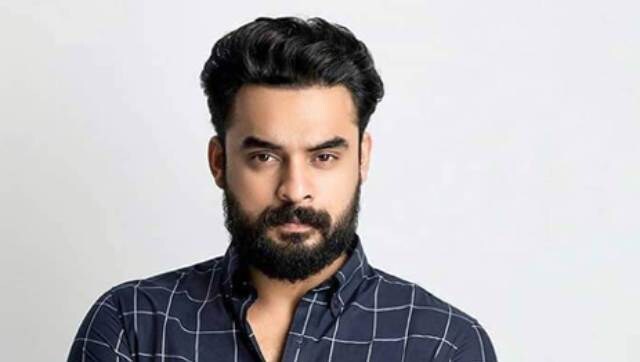 Entertainment
Tovino Thomas was admitted to the hospital in Kochi on 7 October after he complained of serious abdominal pain
Entertainment
A guilty verdict in Texas could lead to a prison term, although analysts said a fine and Netflix being forced to pull the film would be a more likely outcome