Padmavati: PIL seeks formation of special committee comprising historians, activists to review film
A PIL in Delhi High Court seeks the setting up of an expert committee of historians and social activists to review Sanjay Leela Bhansali's Padmavati.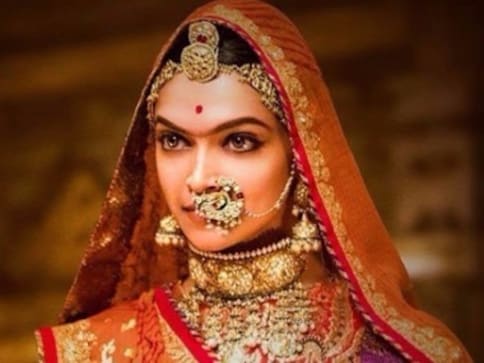 A PIL in Delhi High Court on Thursday sought the setting up of an expert committee of historians and social activists prior to the release of Sanjay Leela Bhansali's period drama film Padmavati on 1 December.
The Public Interest Litigation (PIL) by Akhand Rashtrawadi Party said the committee headed by a retired Delhi High Court Judge should include a Central Board of Film Certification (CBFC) member and ensure there were no "distortions" in historic facts in respect of Rani Padmavati of Chittorgarh.
The committee should ensure that no sentiments are hurt with the release of the film, said the plea.
"The petitioner has come to know from reliable sources that the movie portrayed the imaginary or fictitious character of Rani Padmavati and there is distortion of historic facts about her. No individual or a group has any right to play with the sentiments or emotions of any caste or community by distorting Indian history or a historic icon," said the plea.
The plea said the CBFC requires to examine/re-examine the movie's contents with the help of historians or authors with excellent knowledge of historic facts about Rani Padmavati, so that wrong or fictitious image of the queen will not go before people worldwide nor public sentiments hurt.
The PIL, filed through lawyer Puneesh Grover, made the Ministry of Information and Broadcasting, producer Viacom 18 Motion Pictures, director-producer Sanjay Leela Bhansali, movie's scriptwriter and the CBFC as respondents.
Entertainment
"At present, no one accepts the depiction of historical personalities in poor light or narrative that incites religious or caste feelings or portrayal, affecting public peace and tranquillity," the Tamil Nadu unit of BJP said.
Entertainment
"Here to report that I am quarantining, whining and dining and cannot wait to kick back in action," Jennifer Winget said about her condition while recuperating from coronavirus
Entertainment
"The Free Britney Act" which was unveiled this Tuesday, has been designed to give more options to people placed under conservatorships