Padmavati: Large-scale protests in Gandhinagar and Surat against film's release
The troubles for Sanjay Leela Bhansali's film Padmavati don't seem to end.
The troubles for Sanjay Leela Bhansali's film don't seem to end. Rajput community members belonging to the Karni Sena carried out massive protests in Gandhinagar and Surat on Sunday. They demanded a ban on Padmavati's release claiming that the film has distorted historical facts, according to a report from Times of India.
While nearly one lakh members of the Sena community were seen at a massive gathering at Gandhinagar, thousands came into the street in a protest march in Surat with the same demand of blocking the release of Sanjay Leela Bhansali-directed Bollywood epic Padmavati.
The movie is expected to hit the screens on December 1.
Mansinh Rathod, who is the leader of Gujarat's Karni Sena, insists Bhansali has "distorted the historical facts in the movie."
"We have learnt that there is a dream sequence in the movie wherein 'Rani Padmavati' has been shown romancing with Allaudin Khilji. We condemn such a heinous portrayal of our queen. Karni Sena will never allow such movie to hit the theatres," Rathod claimed, adding, "It is our clear warning that if this movie gets released on December 1, there will be violent protests and government will be responsible for the law and order situation."
It is not a film, it is history. You cannot just show anything in the name of a film: Lokendra Singh Kalvi, Rajput Karni Sena President in #Gujarat's Gandhinagar #Padmavati pic.twitter.com/EItmNH9PS5

— ANI (@ANI) November 12, 2017
He demands not only Gujarat, the film's release should be blocked anywhere in this country.
In Gandhinagar, the huge gathering of the Rajput community was even inspired by the presence of senior Karni Sena leaders, like its founder Lokendrasinh Kalvi and national president Mahipalsinh Makrana.
Padmavati's troubles continue to persist even though Bhansali released a video last week claiming there were no scenes between Padmavati and Allauddin Khilji. Bhansali was once assaulted by the violent activists of Karni Sena while shooting in Jaipur, and the sets were also destroyed in Kolhapur earlier this year.
Find latest and upcoming tech gadgets online on Tech2 Gadgets. Get technology news, gadgets reviews & ratings. Popular gadgets including laptop, tablet and mobile specifications, features, prices, comparison.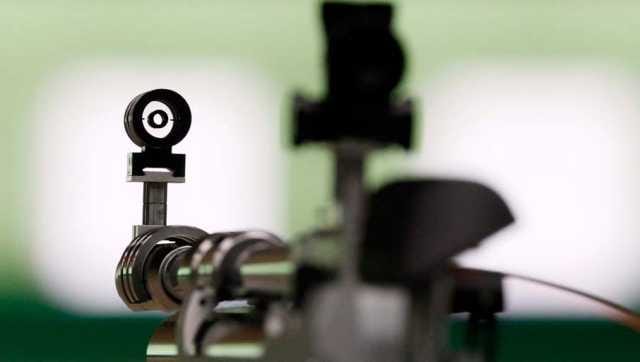 Sports
Shooters such as World Cup medallist Sanjeev Rajput, Manu Bhaker and Anish Bhanwala have been training at the facility for the last few days alongside shotgun marksmen like Sheeraz Sheikh and Mairaj Ahmad Khan.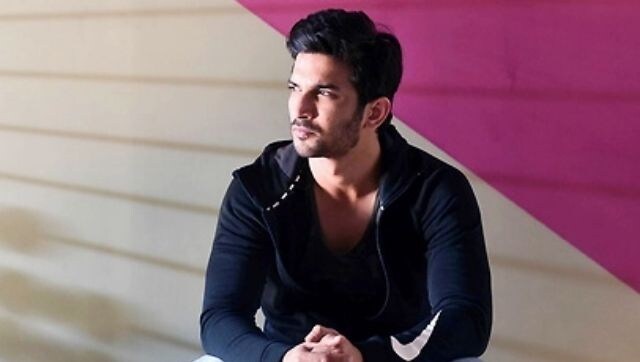 Sports
Bihar Police has questioned Rhea in connection with Sushant Singh Rajput's death case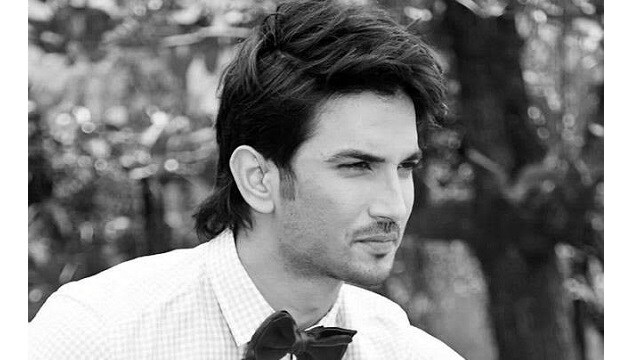 India
Apart from Ankita Lokhande, the Bihar police has recorded statements of Sushant Singh Rajput's sister, who stays in Versova, a cook, his friends, and colleagues, an official has confirmed.