Padmavati controversy: SC dismisses petition to ban film; says CBFC is final authority
The SC while hearing the ML Sharma's plea against Sanjay Leela Bhansali's Padmavati, pulled up politicians for commenting on the film without seeing it
The Supreme Court, while hearing the plea filed by lawyer Manohar Lal Sharma against Sanjay Leela Bhansali's film Padmavati, pulled up politicians for commenting on the movie without seeing it. As per India Today, the court categorically reminded the politicians that the film has not been cleared by the Central Board of Certification — and the onus for whether or not the film should be passed lies with the board, and no one else.
The Chief Justice of India mentioned that 'people sitting on high posts in public offices' were commenting on the film, which is unacceptable, News18 reported.
#NewsAlert - People who are in public office and hold public post should refrain from commenting on how movies certification is done: Supreme Court

— News18 (@CNNnews18) November 28, 2017
The SC sent out a strong message with its comments on the Padmavati PIL, by making it clear that although debate is healthy, politicians must refrain from making comments about a film which is yet be given clearance. "The remarks on the film have created an air of prejudice," the court said. The petition filed by Sharma against the film now stands dismissed. The court also said that pleas like these are a misuse of the right to file PILs and that such petitions should not be filed in the future. The CBFC now has the final say, as the SC has refused to intervene in the matter.  
#BREAKING - Supreme Court dismisses the petition by ML Sharma seeking a stay on the release #Padmavati, says censor board has the final authority. pic.twitter.com/meF0yKletn — News18 (@CNNnews18) November 28, 2017
Advocate Harish Salve, who is representing Sanjay Leela Bhansali in court, also revealed that the makers will not release the film in the UK or any other part of the world before getting CBFC clearance in India.
The Supreme Court's dismissal of the petition is likely to bring relief to Pamavati's beleaguered team, who have faced multiple threats from several fringe groups in the recent past, amid calls to ban the film.
Find latest and upcoming tech gadgets online on Tech2 Gadgets. Get technology news, gadgets reviews & ratings. Popular gadgets including laptop, tablet and mobile specifications, features, prices, comparison.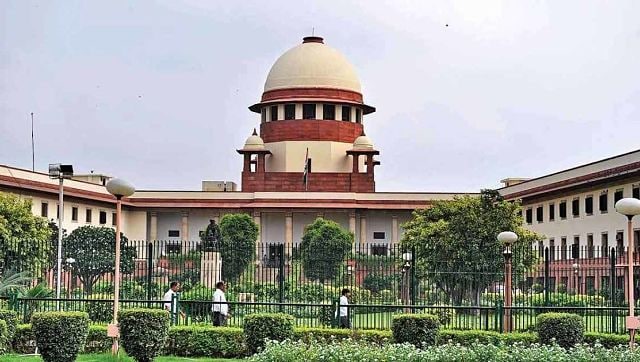 India
A month after being arrested in connection with the gang-rape and murder of a veterinary lady doctor in last year, the 4 accused were killed in an encounter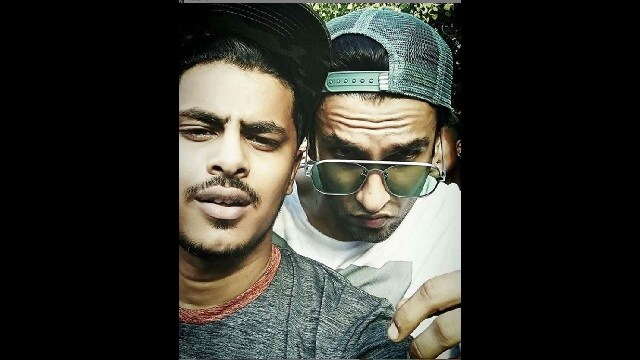 Entertainment
Other than Devil The Rhymer, Mehfil-E-HipHop also features the other three artistes of IncInk, Kaam Bhaari, Spitfire, and SlowCheeta.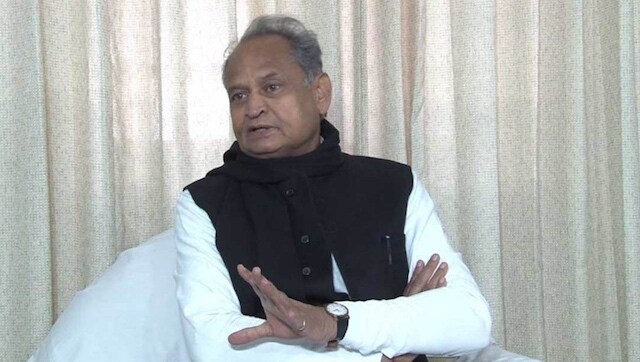 Politics
Gehlot said that though he hopes some of the dissident Congress MLAs will be present in the Rajasthan Assembly, without them too, his government has a majority in the House