Padmavati controversy: Highlights of Karni Sena chief Lokendra Singh Kalvi's views on Rajasthan polls, films and more
Firstpost's deputy executive editor Sanjay Singh interviewed Karni Sena chief Lokendra Singh Kalvi about the group's violent protests against the movie Padmavati
Firstpost's deputy executive editor Sanjay Singh interviewed Shri Rajput Karni Sena chief Lokendra Singh Kalvi about the group's violent protests against the movie Padmavati. The Firstpost audience also sent their questions to the leader. Kalvi's answers to these questions were everything one could expect them to be, and more. Here are some of the best, or worse — depending on your take on this issue — responses from Kalvi to questions about the controversy.
Watch the full interview here: 
Entertainment
While Ankita Lokhande will continue to play Archana in the series, Shaheer Sheikh joins the show as Manav, which was originally played by Sushant Singh Rajput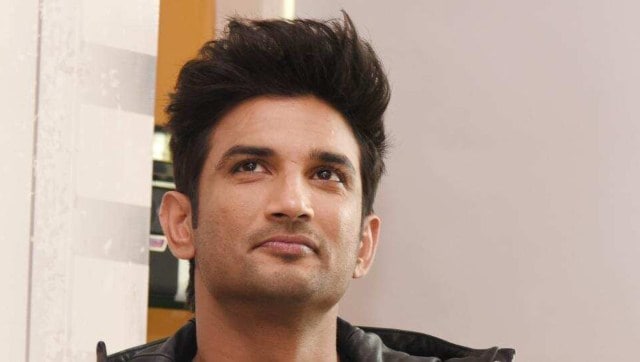 Entertainment
Sushant Singh Rajput's father Krishna Kishore Singh had appealed against the single-judge order refusing to stay the release of the film Nyay: The Justice, allegedly based on late actor's life.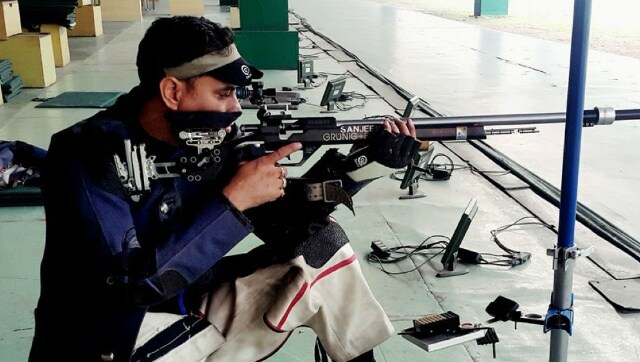 Sports
Firstpost.com takes a quick look at experienced Indian rifle shooter Sanjeev Rajput over the past two years, and charts his journey towards securing Olympic qualification.