Padmavati controversy: Bihar CM Nitish Kumar says film won't release in state
The chief ministers of Gujarat, Rajasthan and Madhya Pradesh had previously said they wouldn't allow Padmavati to release in their states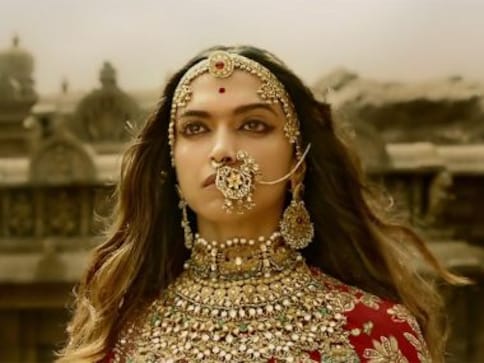 The Supreme Court's decision to dismiss ML Sharma's plea seeking a ban on Padmavati hasn't gone down well with the politicians in Bihar. Chief Minister Nitish Kumar has announced that he will not let Padmavati release in the state, according to News18. Kumar's statement comes after the Supreme Court categorically told politicians and those holding positions in public offices, to not comment on the film without watching it, as this had created an 'air of prejudice' around Padmavati.
According to India Today, protests are being staged outside Bihar legislative assembly, with several politicians of the BJP protesting against Sanjay Leela Bhansali's controversial film.
Interestingly, the film has not been cleared by the Central Board of Film Certification. The SC, in a hearing on 28 November, said that the final authority to make any decisions about the film lies with the CBFC, sending out a strong message to politicians making remarks on the film. The remarks have led to the creation of an "air of prejudice" as per the Supreme Court.
After the court's disapproval of the countless pleas which are being filed against the release of the film, it looked like things were looking up for Bhansali and team. However, Kumar's announcement has again left the film in a pool of uncertainty.
Previously, ministers for Rajasthan, Gujarat and Madhya Pradesh announced they wouldn't let the film release in their respective states.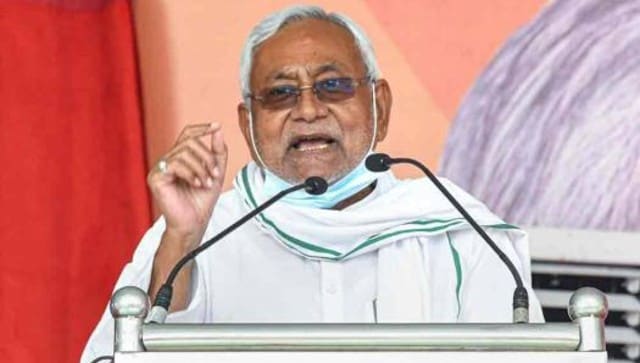 India
The Bihar chief minister said the state Assembly has passed unanimous resolutions twice in 2019 and 2020 in favour of a caste-based census.
Politics
The officer alleged that the police did not lodge an FIR despite repeated attempts and he was made to wait for hours even to get a receipt of his written complaint