Padman banned in Pakistan; Akshay Kumar-starrer under fire for its 'taboo' subject
Akshay Kumar's Padman has been banned in Pakistan.
Akshay Kumar's Padman, based on the life of social activist Arunachalam Muruganantham who introduced low-cost sanitary pads, has been banned in Pakistan.
Pakistan's Federal Censor Board refused to clear the Bollywood movie for its release in the country. According to the members, the film deals with 'taboo' subjects such as menstruation and, thus, cannot be allowed to screen in Pakistan.
Furthermore, the Federal Censor Board announced a ban on the film in all cinemas across the country. "We can't allow our film distributors to import films which are against our traditions and culture," FCB member Ishaq Ahmed was quoted as saying by PTI.
The members of Punjab Film Censor Board also refused to watch the film saying it is based on a "taboo subject" and rejected any clearance certificate to it. "We can't allow the screening of films on taboo subjects in our cinemas as it is not in our culture, society or even religion," a member said.
Syed Noor, a well-known Pakistani filmmaker, said that there was a need to speak to the local film distributors and exhibitors about the films they import from other countries. "Not only this film Padman, but I think even Padmaavat should not have been released in Pakistan as it portrays Muslims in a very negative light," Noor said.
Directed by R Balki, the film also stars Radhika Apte and Sonam Kapoor in pivotal roles. The movie has opened to a good reception in India as it earned Rs 10.26 crore on its first day, and is expected to cross the Rs 50 crore mark during the weekend.
Find latest and upcoming tech gadgets online on Tech2 Gadgets. Get technology news, gadgets reviews & ratings. Popular gadgets including laptop, tablet and mobile specifications, features, prices, comparison.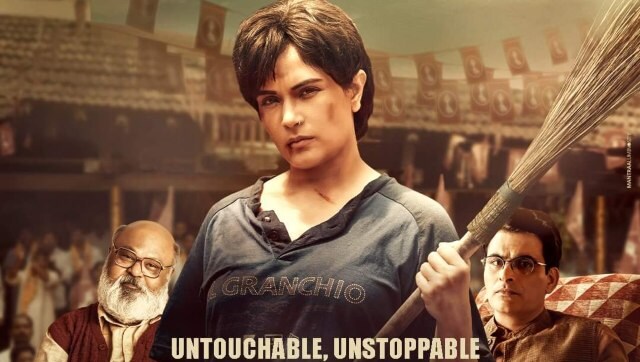 Entertainment
Social media users tweeted at Richa Chadha for the stereotypical image in the first look poster of Madam Chief Minister and to take into account the criticism directed towards the film from the Dalit community.
Entertainment
Richa Chadha's Madam Chief Minister is scheduled to hit theatres on 22 January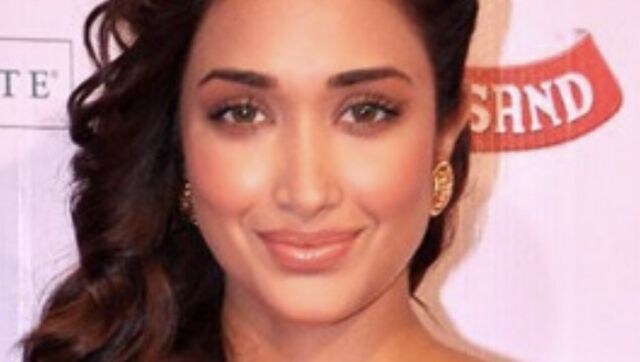 Entertainment
The first episode of the documentary, titled Death in Bollywood, was debuted on 11 January on BBC.