Padman banned in Pakistan; Akshay Kumar-starrer under fire for its 'taboo' subject
Akshay Kumar's Padman has been banned in Pakistan.
Akshay Kumar's Padman, based on the life of social activist Arunachalam Muruganantham who introduced low-cost sanitary pads, has been banned in Pakistan.
Pakistan's Federal Censor Board refused to clear the Bollywood movie for its release in the country. According to the members, the film deals with 'taboo' subjects such as menstruation and, thus, cannot be allowed to screen in Pakistan.
Furthermore, the Federal Censor Board announced a ban on the film in all cinemas across the country. "We can't allow our film distributors to import films which are against our traditions and culture," FCB member Ishaq Ahmed was quoted as saying by PTI.
The members of Punjab Film Censor Board also refused to watch the film saying it is based on a "taboo subject" and rejected any clearance certificate to it. "We can't allow the screening of films on taboo subjects in our cinemas as it is not in our culture, society or even religion," a member said.
Syed Noor, a well-known Pakistani filmmaker, said that there was a need to speak to the local film distributors and exhibitors about the films they import from other countries. "Not only this film Padman, but I think even Padmaavat should not have been released in Pakistan as it portrays Muslims in a very negative light," Noor said.
Directed by R Balki, the film also stars Radhika Apte and Sonam Kapoor in pivotal roles. The movie has opened to a good reception in India as it earned Rs 10.26 crore on its first day, and is expected to cross the Rs 50 crore mark during the weekend.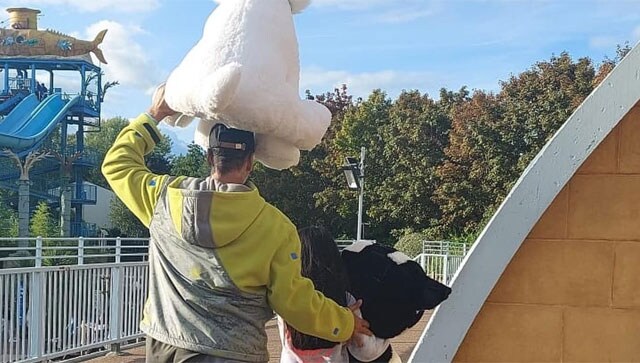 Entertainment
The actor shared videos and pictures of his visit to an amusement park with his daughter Nitara on Instagram.
Entertainment
I wouldn't even call the Hindi version of Vikram Vedha a remake. It is a re-imaging of the plot, just like Sanjay Leela Bhansali's Devdas, which was far removed from Bimal Roy's Devdas.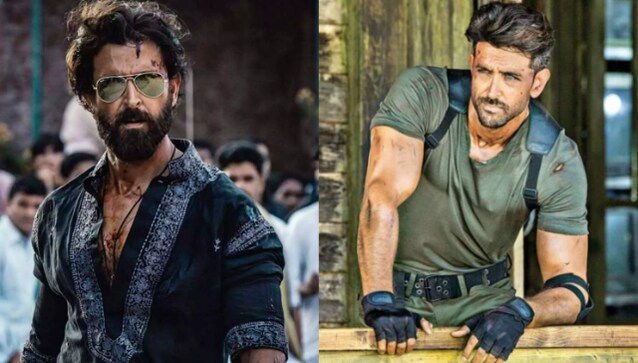 Entertainment
Hrithik Roshan and Saif Ali Khan's Vikram Vedha has taken a great start at the box office.