Padmaavat: Twitter reacts to almost apologetic full-page advertisement, calls it 'death of democracy'
Twitter has a lot to say about the full-page Padmaavat ads in the today's newspapers.
The controversy surrounding Padmaavat seems to be continuous, regardless of the clarifications provided by the makers. After the change in the name of movie, the filmmakers confirmed 25 January as the release date for the historical drama starring Deepika Padukone, Ranveer Singh and Shahid Kapoor.
Even though the movie has been cleared by the Censor Board, some controversy still exists as the Karni Sena continues to demand a complete ban on the release of the movie. This has resulted in Padmaavat being banned in Gujarat, and Rajasthan Chief Minister Vasundhara Raje is not keen on allowing the movie's release in her state.
Under such circumstances, the makers of the movie have come forward with a full front page advertisement in a number of newspapers.
While many have called the newspaper ad nothing but a formal disclaimer to settle all doubts, others are viewing it as a defeat of artistic freedom and freethinking.
Here's what people are saying on Twitter about the advertisement.
I just feel bad for the poster designer of Padmaavat who was called for one more round of annoying changes.
— Sapan Verma (@sapanv) January 14, 2018
Oh my god what is this country. pic.twitter.com/hJdUn5DE1g

— Harnidh Kaur (@PedestrianPoet) January 15, 2018
Clarifies everything that you want to know. #Padmaavat pic.twitter.com/rFWfXkVLqA — Akshaye Rathi (@akshayerathi) January 15, 2018
Yessir. pic.twitter.com/7RGDQ5yKH0 — Aisi Taisi Democracy (@AisiTaisiDemo) January 15, 2018
The joke is on us. A reminder of our fragile ego and misplaced priorities as a nation. Glad this is a 1st page ad. #Padmaavat https://t.co/5YN0iKthTR — Kritika Kamra (@Kritika_Kamra) January 15, 2018
What the death of democracy looks like pic.twitter.com/NXWI4Zs2TK — Neha Ramneek Kapoor (@PWNeha) January 15, 2018
While the threats of violence around the release of the movie still persists, the constant clarifications makes the filmmakers, the government, and the CBFC seem spineless and ineffective, or at least that is the general sense on social media regarding the release of the film.
The advertisement is a further proof of how helpless these agencies are in the face of threats of violence.
Find latest and upcoming tech gadgets online on Tech2 Gadgets. Get technology news, gadgets reviews & ratings. Popular gadgets including laptop, tablet and mobile specifications, features, prices, comparison.
Entertainment
Radhika Apte's character in Raat Akeli Hai assumes that the sexual abuse she is subjected to is a one-off affair, only to discover that all the other women in the family, too, have suffered similar fates.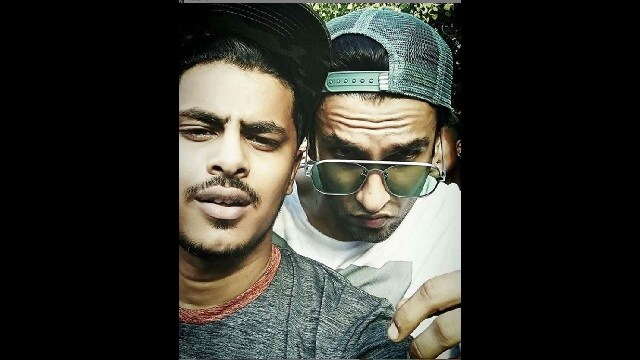 Entertainment
Other than Devil The Rhymer, Mehfil-E-HipHop also features the other three artistes of IncInk, Kaam Bhaari, Spitfire, and SlowCheeta.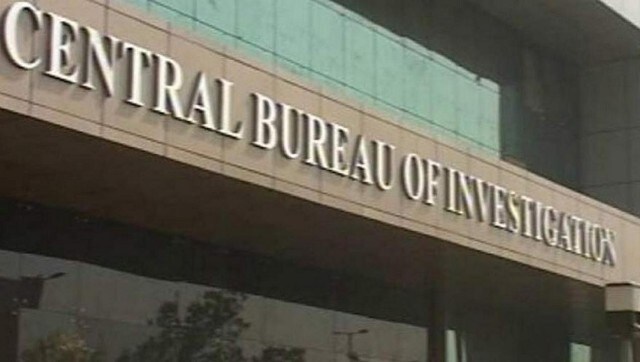 India
The Bihar government had referred the matter to the CBI even as the Mumbai Police is probing the main case related to alleged suicide by the actor