Padmaavat: Sri Sri Ravi Shankar says film should be celebrated as there is 'nothing objectionable' in it
Sri Sri Ravi Shankar claims that there is nothing objectionable in Sanjay Leela Bhansali's Padmaavat and that it celebrates Rajput honour and pride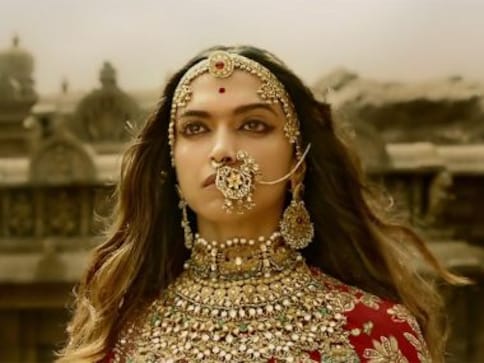 As Sanjay Leela Bhansali's magnum opus Padmaavat inches closer to the release date, the controversy around the film is only increasing with each passing day. Now, spiritual leader Sri Sri Ravi Shankar has has come to the makers' rescue and defended the film. Shankar claims that "there is nothing objectionable in Padmaavat" and that it celebrates Rajput honour and pride, according to India Today TV reports.
The spiritual guru, after seeing the film, said that the film should be "celebrated".
The film has been banned in several states, even after getting clearance from the Central Board of Film Certification. Uttarakhand, Rajasthan, Bihar and Madhya Pradesh are some of the states to have banned the film, which is based on the 16th century epic poem Padmavat.
Padmaavat, featuring Padukone, Kapoor and Ranveer Singh in the lead roles, has been facing the wrath of various Rajput groups and political leaders, who have accused filmmaker Sanjay Leela Bhansali of distorting history. The film's release was initially deferred due to nationwide protests carried out by the Shri Rajput Karni Sena. The Sena is adamant about the ban even now and has threatened to burn down theatres and self immolation if the film releases.
Find latest and upcoming tech gadgets online on Tech2 Gadgets. Get technology news, gadgets reviews & ratings. Popular gadgets including laptop, tablet and mobile specifications, features, prices, comparison.