Padmaavat: Karni Sena goons vandalise cinema hall in Ahmedabad; no arrests made yet
Some goons of the Karni Sena vandalised the Rajhans cinema hall in Ahmedabad and abused the SC to protest against the release of Padmaavat in Gujarat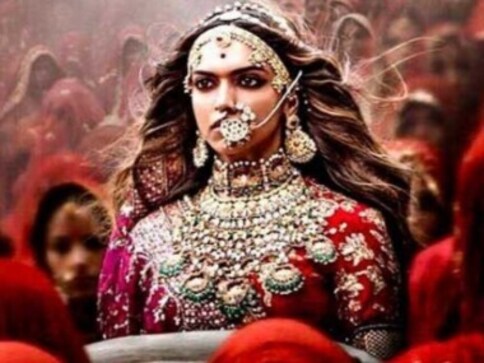 Even after the Supreme Court cleared the way for the states to screen Sanjay Leela Bhansali's Padmaavat, multiplex owners in Gujarat will meet on 22 january to take a final call on screening the movie in the state.
"After receiving eight representations from various groups, I have decided not to screen the movie in my multiplex," Rakesh Patel, owner of Wide Angle multiplex in Ahmedabad, told media persons.
"No one would like to take risk of trouble or damage to his or her property."
However, Patel said, it was his decision and he was unsure about other owners taking the same path. Information was doing the rounds on social media about all multiplex owners toeing this line of action.
Meanwhile, some Karni Sena goons have already gone on a rampage against the film's release in Ahmedabad. The Rajhans theatre has been vandalised by the goons, according to CNN News18. The police has not intervened and therefore, no arrests have been made yet. The protestors were also reportedly abusing the SC over its judgement.
#WATCH - Anti-#Padmaavat Rampage: Karni Sena goons vandalised Rajhans theatre in Ahmedabad. pic.twitter.com/NZSpViHVoN

— News18 (@CNNnews18) January 21, 2018
Several Gujarat multiplexes in the past have refrained from screening Bollywood movies like Aamir Khan-starrer Fanna and Ravindra Dholakia-directed Parzania due to controversies surrounding them at the time of their release.
A meeting of the Gujarat Multiplex Owners Association, with a membership of owners of over 125 multiplexes, has been convened on Monday afternoon.
Patel said a final decision on screening of Padmaavat across these multiplexes would be taken at this meeting.
"There appears to be some misunderstanding and so news is doing the rounds that the movie will not be screened by all the multiplexes across the state."
The apex court had asked Rajasthan, Haryana, Madhya Pradesh and Gujarat — which had banned the movie's screening — to ensure its screening and ensure adequate security.
These states banned the movie after several groups claiming to fight for the dignity of mediaeval queen, Rani Padmavati, on whose life the movie is said to be based, demanded that the film be banned.
Some burnt tyres on national highways in Gujarat, and blocked vehicular traffic that led to long-drawn jams.
The movie — starring Deepika Padukone, Ranveer Singh, and Shahid Kapoor and originally titled Padmavati — has faced protests from the Rajput community ever since its making.
It is after much controversy that the movie received a green signal from the Central Board of Film Certification. However, it has failed to pacify certain groups opposing the movie's content.
With inputs from IANS.
India
Due to the second wave of coronavirus, Maharashtra Day will be observed in a simple manner this year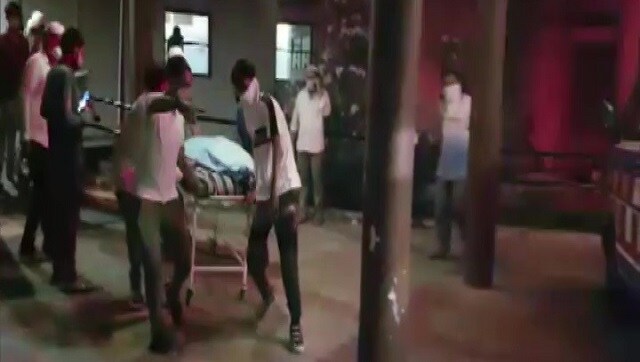 India
There were around 50 other patients at the four-storeyed hospital when the fire broke out in the COVID-19 ward at 1 am, an official said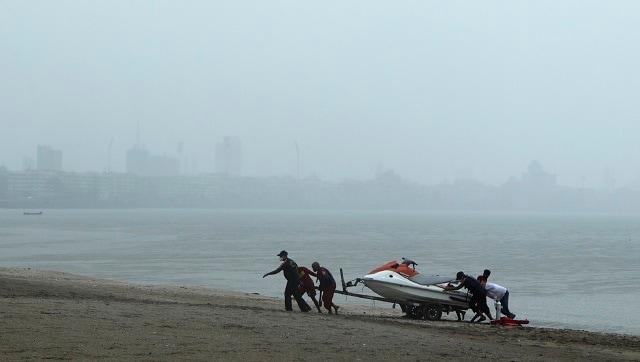 India
A low pressure area is likely to form over south-east Arabian Sea on Friday, which may intensify into a cyclonic storm over east-central Arabian Sea around 16 May