Paddington director Paul King being considered to helm Willy Wonka reboot backed by Warner Bros
If Paul King is indeed roped in as a director for the Willy Wonka reboot, he would again collaborate with David Heyman, the producer of the two Paddington movies.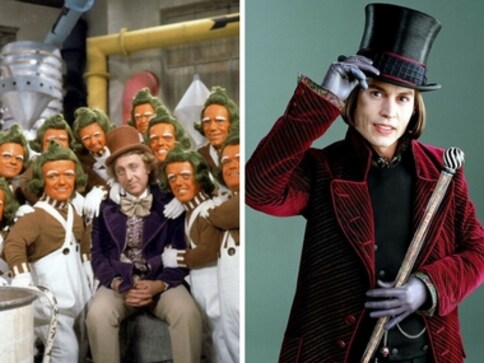 Los Angeles: Paddington director Paul King is in talks to direct a reboot of Willy Wonka, based on Roald Dahl's 1964 children's novel Charlie and the Chocolate Factory.
King is in final negotiations to direct the movie, being developed by Warner Bros, reports hollywoodreporter.com.
King would be reunited with David Heyman, the producer of the two Paddington movies.
Wonka is the fictional infamous and eccentric owner of a chocolate factory who figured prominently in Dahl's 1964 book and its follow-up, Charlie and the Great Glass Elevator.
He was also the caretaker of the Oompa-Loompas, the short humans whom Wonka saved from enemies in Loompaland and now make his candies. The Wonka character became so indelible in culture that the 1971 film adaptation of the book was titled Willy Wonka and the Chocolate Factory.
Gene Wilder portrayed the character in the original movie, while Hollywood star Johnny Depp played the role in the 2005 adaptation.
Entertainment
This weekend is the perfect time to get yourself in the documentary groove and binge on these eye-opening docuseries only on Lionsgate Play.
Entertainment
Anne Heche is in a coma and has not regained consciousness since shortly after her car crash.
Entertainment
Bert Fields, for decades the go-to lawyer for Hollywood A-listers including Tom Cruise, Michael Jackson, George Lucas and the Beatles, and a character as colourful as many of his clients, has died at age 93.