Oscars 2018: Wonder Woman, Thor and Pennywise miffed with Academy snub, ask 'why not us?' in song
Gal Gadot, Chris Hemsworth and Pennywise lead a sullen rebellion against the Academy for snubbing them at the Oscars 2018 in this hilarious song
While the 2018 Oscars are over, the debate isn't. The latest and also most formidable group to gang up against the Academy comprises Wonder Woman, Pennywise, Thor, the four Chrises (Hemsworth, Pine, Pratt, Evans plus a guest appearance by Chris Rock), Tiffany Haddish, Michael Fassbender and Jason Momoa.
Titled 'Why Not Me', the song is a Greg Chung composition and has been uploaded on The Lonely Island's channel. If you are someone who wasn't fully satisfied with the decisions of the Academy this year, you'll have your Oscars wish list checked by the end of this song.
Wonder Woman and Thor along with Pennywise lead this sullen rebellion against the awarding authorities. Each of the aforementioned actors have their own complaints. The scary clown from the 2017 blockbuster It mocks the Oscars for being white but not considering him worthy enough for a nomination.
Gal Gadot and Chris Hemsworth complain about saving the world, fighting off villains and still not getting an Oscar. Gadot's takes the ultimate dig at Phantom Thread's lead actor with: "I left my family to fight the devil below, but I guess it was hard for Daniel Day Lewis to sew."
Jason Momoa's Aquaman is incredibly pissed with The Shape of Water winning Best Picture and Best Picture as to him, it was basically about a woman falling for a fishman (which he kind of is, too). At some point, you will also hear Dwayne Johnson ranting in a gruff, made-up voice, "If popcorn movies are bad, how come popcorn's so delicious?"
Watch the video here: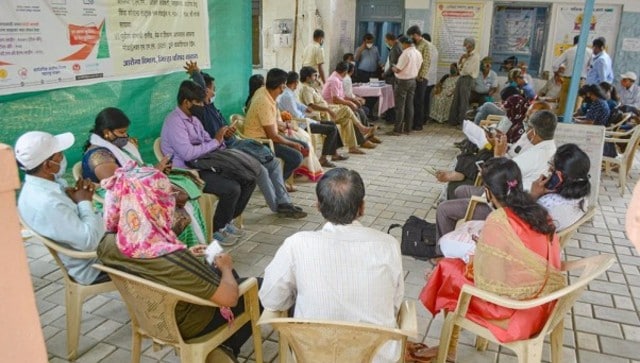 India
Maharashtra health minister Rajesh Tope also said he has raised the "issue of vaccine discrimination" towards Maharashtra with Union Health Minister Harsh Vardhan, who has assured him that corrections will be made soon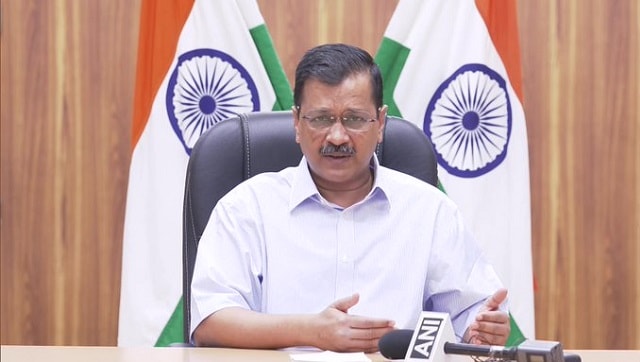 India
The chief minister said his government does not want to impose lockdown and asked people to remain in home isolation if infected, instead of rushing to hospitals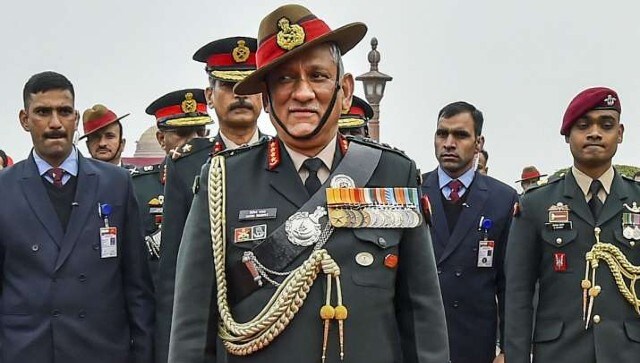 India
The Chief of Defence Staff said that a "capability differential" has come between the two countries over the years and that China has a "lead" over India on technology