Oscars 2017: Watch 'honest trailers' of Best Film nominees like La La Land, Moonlight, Lion
With the 2017 Oscars this weekend, every conversation seems to be populated by news, buzz, and predictions about the prestigious awards shows. There are nine films in total that are in the running for the best film category, including Lion, Moonlight, La La Land, Manchester By the Sea, Hidden Figures, Arrival, Fences and more.
Also read: Oscars 2017: Arrival to Moonlight, your guide to the must-watch films before Hollywood's big night
But let's be real. The chance of us having watched all 9 films before the Oscars telecast is slim (if you have managed to do that, despite most of the films being released on the same weekend to maximum on Oscars popularity, you deserve applause). Wouldn't it be much easier if someone took the trouble to give you a quick recap of all the films in time for the awards show?
Well, our prayers have been answered (with a side of humour). Youtube channel Screen Junkies have been doing, what they call, 'Honest Trailers' of all the movies that have been nominated in the Best Films category, for a couple of years now (they do Honest Trailers for a lot of movies in general).
2017's Honest Trailer video is rather funny because it has 9 films in total, and a stellar Donald Trump impersonation. They break down each film to its bare minimum, while being brutally realistic in their description of the film. Here are the honest descriptions of each of the films:
Arrival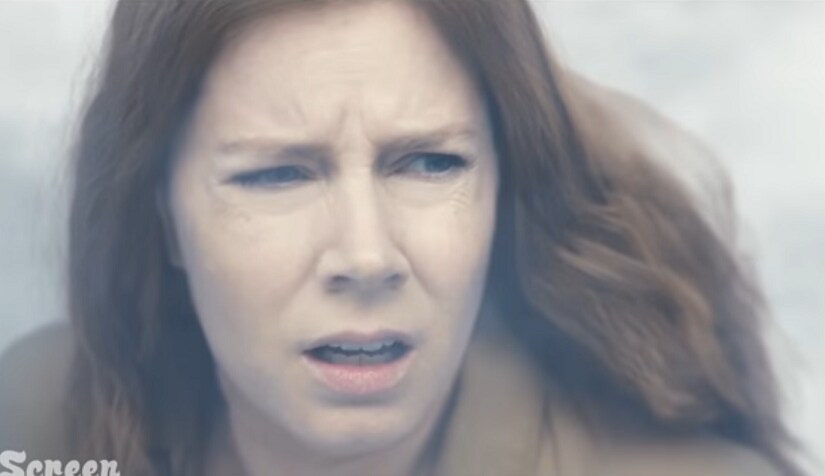 'Amy Adams' second movie this year about trying to relate to an Alien no-one gets along with' (she was in Batman vs Superman: Dawn of Justice with Henry Cavill as Superman)
Lion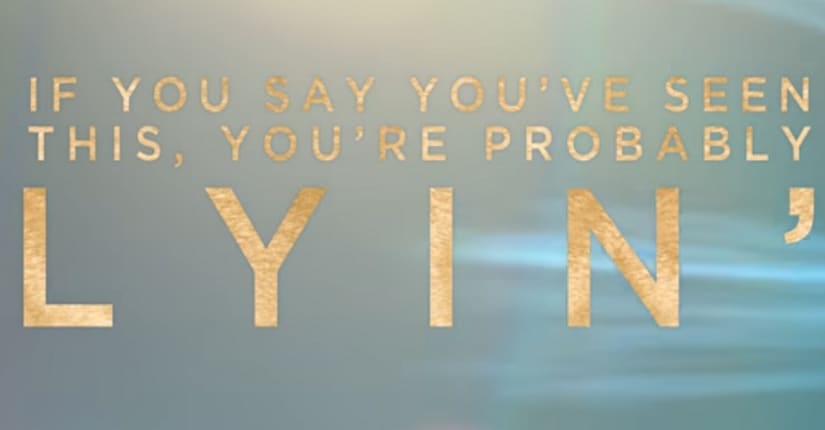 'I hear it's really good but honestly I've only seen the trailer. If you say you've seen this, you're probably Lyin'
Hell or High Water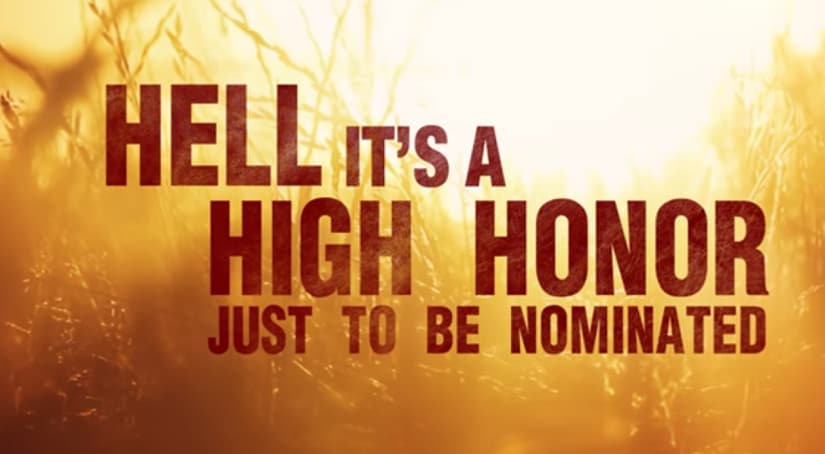 'We turn to West Texas for that one grizzled cowboy voice that Jeff Bridges does. This has no chance of winning.'
Hidden Figures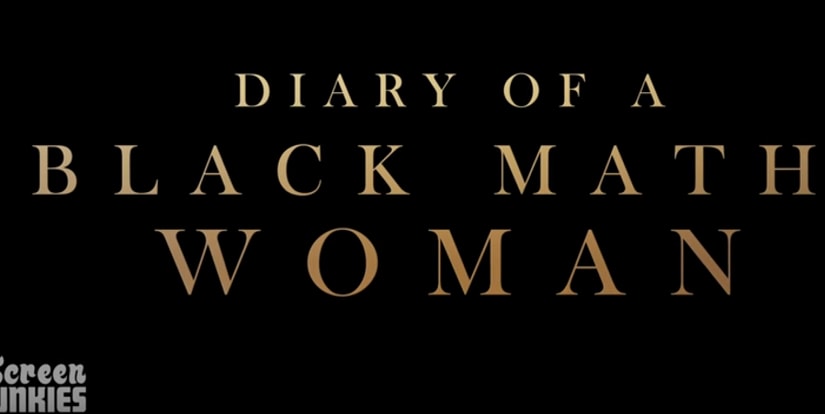 'Don't worry. It won't make White people feel too bad about themselves.'
Manchester By the Sea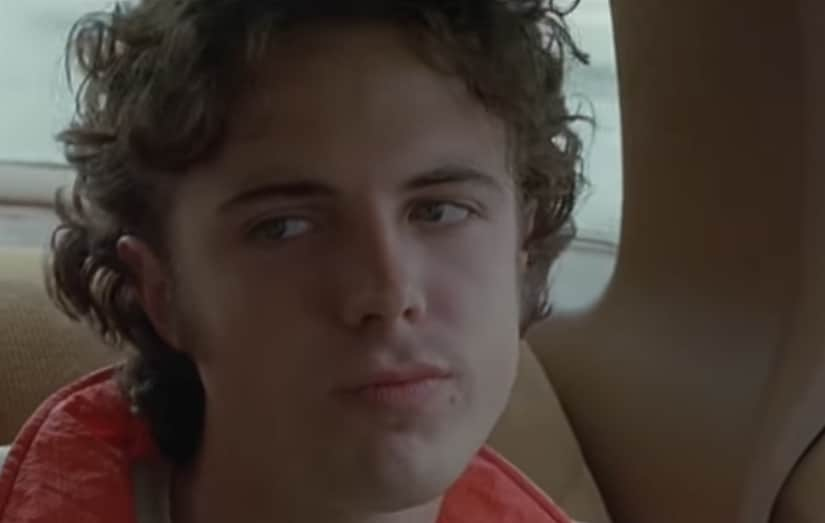 'A nonstop grief-train to Sadville, led by an irritable Boston man living in the shadow of his more successful older brother. Gee, wonder how Casey Affleck managed to get into character.'
Moonlight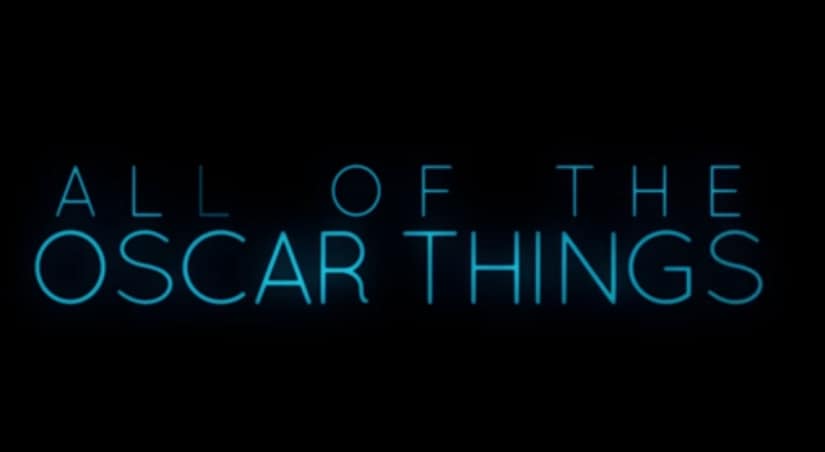 'A young, black, gay man struggles to escape from poverty, and drug addiction, told across 3 decades, based on a play, based on the life story of its author. So yeah, I'd say it's nominated for an Oscar.'
Fences
'Clearly a stage play Denzel Washingon decided to film.'
Hacksaw Ridge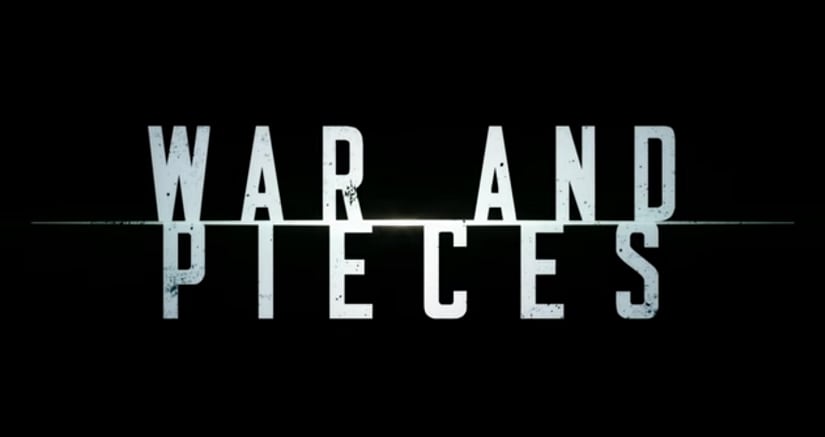 'Enjoy the brief window of time before Mel Gibson burns his bridge to Hollywood again.'
La La Land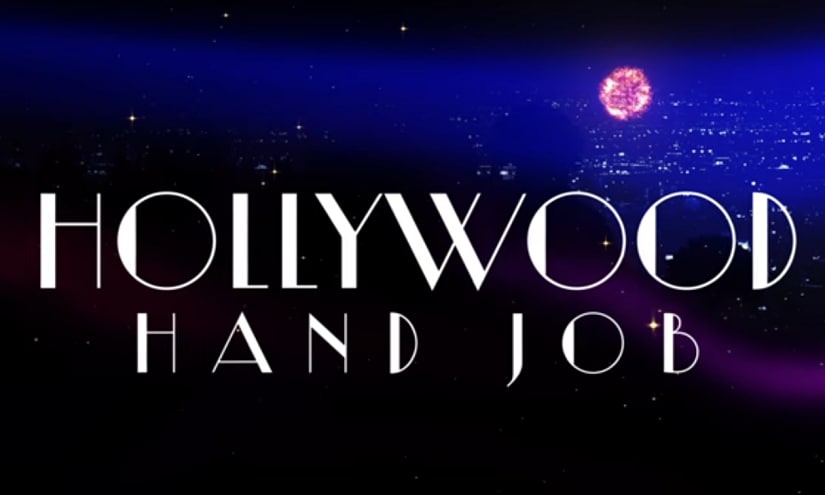 'The Academy just can't resist a movie about how special the movies are, can they?'
Updated Date: Feb 22, 2017 14:12:43 IST