Oscars 2013: Brave wins best animated feature award
Brave, the story of a rebellious, red-headed princess, won the Oscar on Sunday for Best Animated Feature.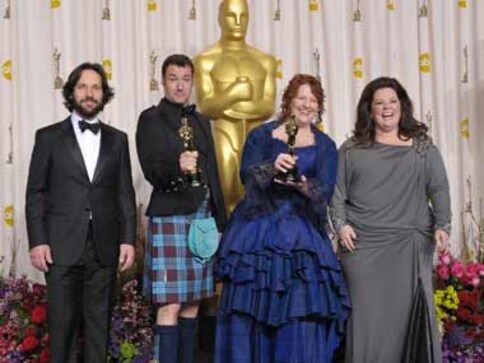 Brave, the story of a rebellious, red-headed princess, won the Oscar on Sunday for Best Animated Feature.
The fairy tale from Disney's (DIS.N) Pixar studio is set in the ancient Scottish highlands and centers around horseback-riding teen Princess Merida, who defies her mother, breaks with tradition and does her own thing.
When a witch grants Merida an ill-fated wish and turns her mother into a bear, the girl must gather all her resources to bring her family back together.
Directed by Mark Andrews and Brenda Chapman, "Brave" was a departure for Pixar because it was the studio's first film to feature a strong female as the lead character.
The film also had a scarier feel than many of Pixar's previous movies, which include "Toy Story" and "Cars."
During its 17-year history making films, Pixar has shown a knack for both making hit movies and winning Oscars.
The win for "Brave" gave Pixar its 7th Best Animated Feature Oscar since the category was first introduced at the Academy Awards in 2001.
Eight years in the making, "Brave" involved two research trips to Scotland where the creative team studied Celtic mythology.
Merida was voiced by Scottish actress Kelly Macdonald.
Chapman was the first woman to direct a Pixar feature, but she was replaced by Andrews in 2010 due to creative differences.
Reuters
Find latest and upcoming tech gadgets online on Tech2 Gadgets. Get technology news, gadgets reviews & ratings. Popular gadgets including laptop, tablet and mobile specifications, features, prices, comparison.
Entertainment
Nicole Behaire won best actress for Miss Juneteenth, while the best actor honour was given to Riz Ahmed for Sound of Metal at the 30th Gotham Awards.
Entertainment
IFFI, which takes place in Goa from 20-28 November every year, was postponed due to the coronavirus pandemic and will now be held from 16 January to 24 January.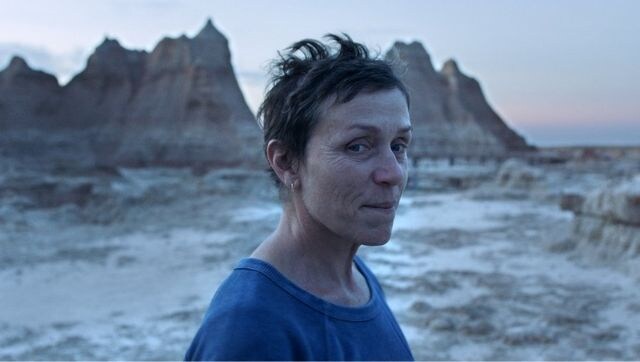 Entertainment
Here is a round-up of films that will likely be nominated in the exciting upcoming awards season.