Original Wonder Woman Lynda Carter to appear in sequel of Gal Gadot's film?
Los Angeles: Actor Lynda Carter, who played the original Wonder Woman in the 1970s show, is in talks for a role in the new Wonder Woman film franchise.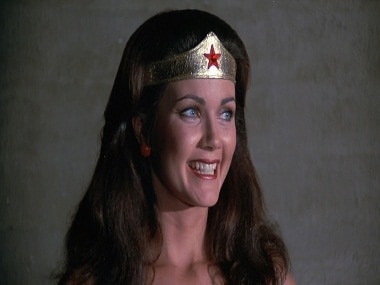 "We were trying to get me in the first one and we couldn't make it work with our timing," Carter told people.com. The actress states that she has already discussed a possible appearance in Wonder Woman 2 with director Patty Jenkins.
"It really is up to Patty, and if it works in an organic way it'll be great fun and it'll be wonderful to do," said the actress, who is currently starring on The CW's Supergirl. 
She added: "Am I open to it? Absolutely. I adore Patty Jenkins, and it'll be wonderful to do. But we'll just see how that goes."
Carter then praised actress Gal Gadot and Jenkins following the success of the new Wonder Woman film. "I was so taken with the both of them, and taken with Patty from the beginning when she very first got this film, and we talked on the phone," she says.
"I just said that she knows who this character is. Because Wonder Woman - it's the idea of her," the actress continued.
Updated Date: Jul 15, 2017 09:10 AM