'Om Puri died because of Narendra Modi, Ajit Doval': Pak TV anchor's conspiracy theory
A Pakistani TV anchor has put forward a strange conspiracy theory for Om Puri's death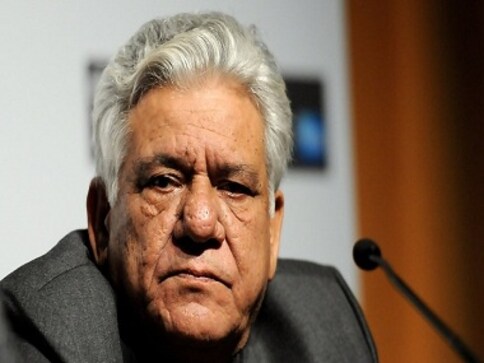 Even as the Mumbai Police recorded the statements of Om Puri's driver Ram Mishra and producer Khalid Kidwai in connection with his death, a Pakistani TV anchor has been promulgating a conspiracy theory about what caused the veteran actor's demise.
As per the anchor — Amir Liaqat — Puri was killed at the behest of Indian prime minister Narendra Modi and national security advisor Ajit Doval. Apparently Liaqat believes that Puri's pro-Pakistani artistes stance in the aftermath of the September 2016 Uri attack (in which 19 of our military personnel were killed) made him a 'marked man' as far as Doval and Modi were concerned.
Liaqat's sensational theory includes the claim that Puri was forced to consume alcohol until he passed out, and was then smothered — The Indian Express reported.
The anchor adds that Fawad Khan and Salman Khan are next on the Modi-Doval "hitlist".
Om Puri was found dead in the kitchen of his Andheri apartment on Friday morning (6 January 2017). A heart attack is supposed to have been the cause of death, while the actor also sustained a minor head injury (caused presumably when he fell to the floor).
Police files a routine Accidental Death Report since the actor was alone at the time when he passed away.
The actor's viscera samples are currently at the police's forensic lab in Kalina for testing. The post-morten results are expected in a couple of weeks.
India
Addressing the BJP's national office bearers' meeting in Jaipur via video conferencing, Narendra Modi said that eight years of NDA government have been of fulfilment of the expectations of small farmers, labourers and the middle class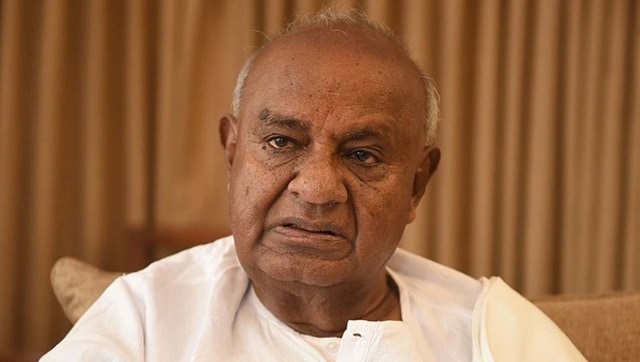 Politics
Gowda had served as the 11th Prime Minister from 1 June 1996 to 21 April 1997, after emerging as the leader of the 13-party United Front
India
The Shivir aims to involve more youth in social service and towards nation building