Offset interrupts Cardi B's performance in California, asks her to take him back
Cardi B had earlier announced that she and her husband Offset were going to part ways, get a divorce.
Rapper Cardi B was left unimpressed by estranged husband and fellow rapper Offset's gesture of appearing onstage during her set at a festival here, with flowers and cake and a plea which read "Take me back Cardi". According to E!Online, the gesture cost about $15,000.
Cardi announced her separation from Offset -- with whom she has a child named Kulture -- earlier this month. Offset has since been vocal about how much he has been missing her. Continuing his efforts to win her back, Offset went onstage at the Rolling Loud Festival in Los Angeles, California on Saturday night, and surprised the crowd at the Banc of California Stadium by appearing during Cardi's set.
The moment was captured on video.
The two exchanged words, after which Offset exited the stage and Cardi had the props removed.
Cardi later posted a video on Instagram, addressing the incident with Offset and said, ""I just want things to die down, I just need time so we can see eye to eye...I can't predict the future." She also requested fans to not bash Offset online.
She also posted another video saying that she was not defending Offset but was requesting her fans to go easy on her estranged husband. "I know how painful it is when you have millions of people bashing you every single day," she said.
The festival's co-founder Tariq Cherif said in a statement Sunday that the festival had nothing to do with Offset's appearance and that headliners and their teams have full control of the stage and who is allowed on it.
(With inputs from agencies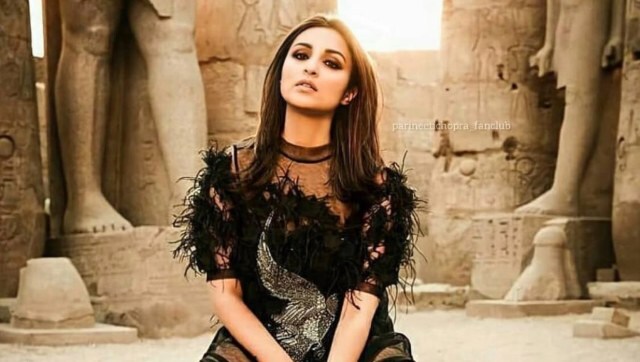 Entertainment
arineeti took to social media to share the happy news.
Entertainment
Being highly academic herself, Sanjana has been on the front line in devoting her time to spread out efforts in education alleviation. Here are some of her contributions to today's youth.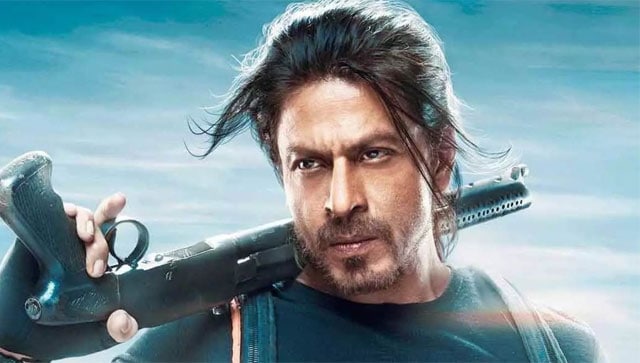 Entertainment
The BBFC shared the rating for Pathaan on its official website along with detailed rating information