NYPD Blue to be revived by ABC; follow-up to Emmy-winning TV series to focus on Andy Sipowicz's son
The original NYPD Blue ran for 12 seasons and 260 episodes between 1993-2005
ABC has sanctioned the pilot production of a sequel to NYPD Blue, reports Variety. The new series will chart the journey of Andy Sipowicz's son, Theo, as he earns his detective shield while working in the 15th squad and investigating his father's murder.
Executive producers and writers of the original series, Matt Olmstead and Nick Wootton, will return to write for the series and also function as executive producers. They will collaborate with NYPD Blue co-creator Steven Bocho's son Jesse Bochco. Steven serves as the director and executive producer of the project as well. Dayna Bocho, who is Steven's wife, is also set to produce. ABC is set to produce the series in association with 20th Century Fox Television.
The original NYPD Blue ran for 12 seasons and 260 episodes between 1993-2005. The series featured Dennis Franz, David Caruso, Jimmy Smits, James McDaniel, Amy Brenneman, and Nicholas Turturro and others during its run on the television screen. The show's popularity was such that it got nominated for 84 Emmy Awards and won an award in 1995 for the best drama series and a Golden Globe in '94.
Dennis Franz had also won several Emmys for Best Actor in Drama Series for his portrayal of Andy Sipowicz in NYPD Blue's original series.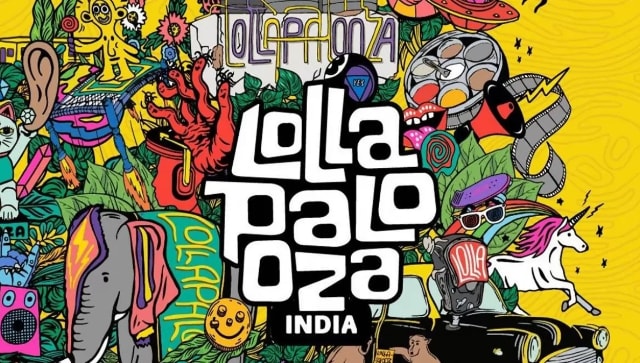 Entertainment
With international and homegrown artists setting the stage on fire, fans traversed from one stage to the other as a beautiful and striking play of light and sound brought alive the heart of the city like never before
Entertainment
Baldwin was pointing a pistol at Hutchins when the gun went off, killing her and wounding the film's director
Entertainment
Cook County State's Attorney Kim Foxx announced the decision a day ahead of a hearing related to state charges accusing him of sexually abusing four people, three of whom were minors