NFDC, Anurag Kashyap, Dibakar Banerjee subject of CBI enquiry over alleged financial irregularities
CBI has registered a preliminary enquiry against NFDC, Anurag Kashyap Films, Sun TV, UFO Movies and other film companies over alleged financial irregularities
A preliminary enquiry against the National Film Development Corporation (NFDC), Anurag Kashyap Films, Sun TV, UFO Movies and other film companies has been registered by the Central Bureau of Investigation (CBI) over alleged financial irregularities, reports ThePrint.
Following a probe sought by the Narendra Modi government into the allegations a few months ago, CBI's anti-corruption branch has started an inquiry and has asked NFDC to provide the documents required for the probe. NFDC has been charged for excess and undue payments made to filmmakers including Anurag Kashyap and Dibakar Banerjee.
A CBI report claims NFDC violated its own norms by making an excess payment of over Rs 40 lakhs to UFO Movies and over Rs 62 lakh to director and producer Kashyap for That Girl in Yellow Boots. It made similar allegations of excess payments against Banerjee.
It alleged that "the profits earned by the producers were not shared by NFDC but pocketed by the producers".
Kashyap and UFO Movies have denied any wrongdoing.
"It's co-production and many government bodies and investors invested in The Lunchbox…And many other investors in (That Girl in) Yellow Boots," Kashyap told ThePrint. "There is an agreement (signed and agreed by all parties) to state the nature of the transfer. It's in the company account and not in any person's personal account."
Find latest and upcoming tech gadgets online on Tech2 Gadgets. Get technology news, gadgets reviews & ratings. Popular gadgets including laptop, tablet and mobile specifications, features, prices, comparison.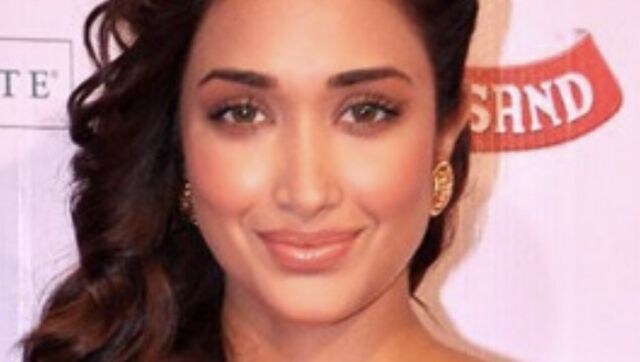 Entertainment
The first episode of the documentary, titled Death in Bollywood, was debuted on 11 January on BBC.
Entertainment
The incident took place on Friday night near Yavat village on Pune-Solapur highway following which police registered a non-cognisable offence against Manjrekar, an official from Yavat police station said.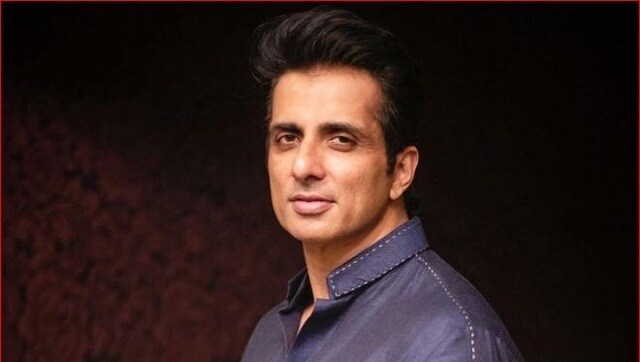 Entertainment
Sonu Sood has denied allegations of unauthorised development, saying that he has taken approval from the BMC and was only waiting for clearance from the Maharashtra Coastal Zone Management Authority.