Netflix's dystopian web series Leila to be helmed by Deepa Mehta, Shanker Raman and Pawan Kumar
Based on Prayaag Akbar's book, Netflix's upcoming web series Leila will feature Huma Qureshi and Siddharth Suryanarayan in the lead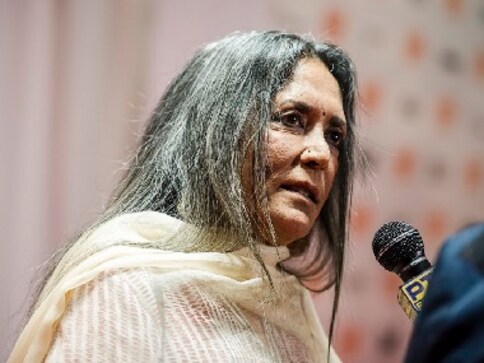 Netflix has announced that Shanker Raman and Pawan Kumar will co-direct its upcoming series Leila. The two will share the directing duties with filmmaker Deepa Mehta who started working on the project, the streaming giant said in a statement.
Based on Prayaag Akbar's book, Leila will feature Huma Qureshi and Siddharth Suryanarayan in the lead.
Set in a dystopian world, the series will follow Shalini, a mother in search of her daughter Leila whom she lost one tragic summer. She deals with various hardships in the course of her search, in a story of longing, faith and loss.
Mehta who has helmed films such as Earth, Fire, Water and Midnight's Children will serve as the creative executive producer while screenwriter Urmi Juvekar of Oye Lucky! Lucky Oye! and Detective Byomkesh Bakshy is serving as the showrunner on the six-episode series. Leila will premiere globally on Netflix in 2019.
Qureshi had shared a picture from the sets of the show earlier this month:
(With inputs from Press Trust of India)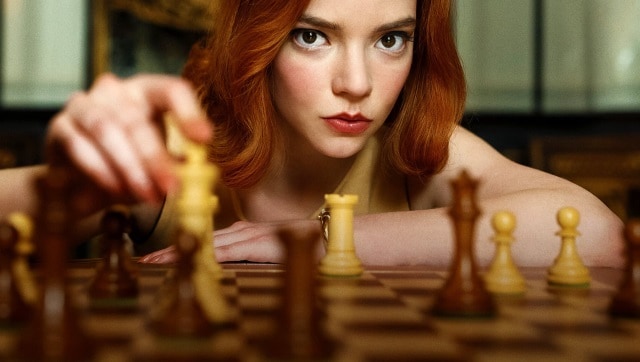 Entertainment
Nona Gaprindashvili, the first woman to be named a grandmaster, has sued the Netflix show for "erasing her many successes against male opponents."
Entertainment
I love that the openness of Sex Education makes me think and reflect, and at times, straight up uncomfortable. But it is a kind of discomfort I am grateful for.
Entertainment
The hitch with this follow-up season is that unlike the first time round, it seems they had to invent obstacles all over the place, just to keep the thrill going.