Netflix, Warner Bros settle with Satanic Temple for $ 50 million in copyright suit over Chilling Adventures of Sabrina
The Satanic Temple has settled its 50 million copyright lawsuit against Netflix and Warner Bros Entertainment in a confidential deal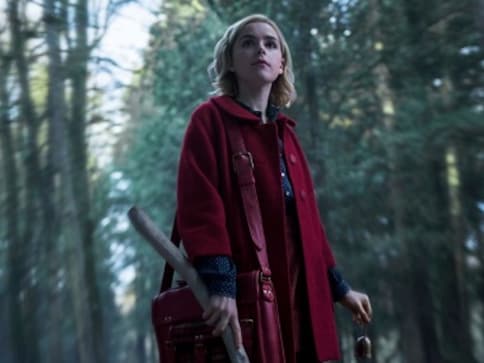 The Satanic Temple has settled its 50 million copyright lawsuit against Netflix and Warner Bros Entertainment in a deal, details of which remain confidential. The group had alleged that its statue of the goat deity Baphomet was copied in The Chilling Adventures of Sabrina, Netflix's newly-released supernatural show.
The Temple's founder Lucien Greaves confirmed the news on Twitter adding that the case had been "over publicised".
So ends one of the most overpublicized of copyright claims. Press can now stop pretending this was unique & momentous, or even interesting. So, too, hopefully ends the parade of stupidity from online amateur legal experts.https://t.co/eSg1fl3sdv

— Lucien Greaves (@LucienGreaves) November 21, 2018
He had earlier tweeted an image of the Satanic organisation's icon juxtaposed with the statue used in the show:
In a statement, the Satanic Temple said: "The unique elements of the Satanic Temple's Baphomet statue have been acknowledged in the credits of episodes which have already been filmed. The remaining terms of the settlement are subject to a confidentiality agreement. It said it does not worship Satan but instead works to "encourage benevolence and empathy among all people."
Warner Bros and Netflix have not issued a comment on the controversy or the settlement yet.
also read
World
The Pentagon is still determining the total over-valuation but assesses it to be at least $3 billion, which effectively means that another $3 billion worth of weapons is now available to be given to Ukraine, according to a report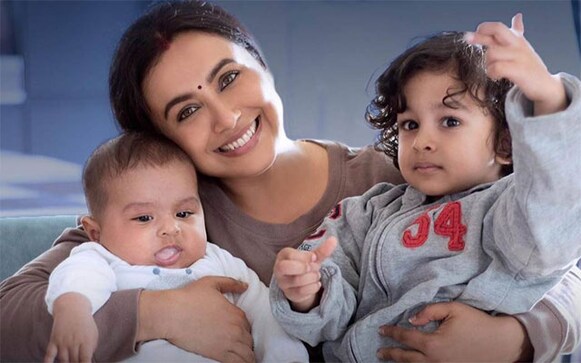 Entertainment
Mrs Chatterjee Vs Norway did brilliantly at the box-office, and now it is performing well even on Netflix. Firstpost explains the reason behind Rani Mukerji's film's grand success.
Sports
The actress has created a niche market of her own and enjoys a dedicated loyal fanbase across the country.