Netflix chief Ted Sarandos on decision to greenlight Sacred Games 2: Comfortable with outcome of internal investigation
Netflix in a statement had said that the decision to green light Sacred Games 2 was taken following an independent investigation.
Netflix on 23 October had announced that it had green lit the second season of its first Indian original series Sacred Games, continuing its association with Anurag Kashyap, Vikramaditya Motwane and writer Varun Grover. The streaming giant in a statement said that the decision was taken following an independent investigation.
The streaming giant's chief content officer Ted Sarandos told Mid-Day that the decision to go forward with the series had nothing to do with House of Cards wherein the lead actor Kevin Spacey was removed from the show following a series of sexual harassment allegations. Sarandos said that the two were different cases with separate circumstances.
"They're all very tough calls. And we take them all very seriously. In the case of Sacred Games, there was an investigation. And we were comfortable with the outcome of going forward with Anurag and Vikram."
He also added that the streaming giant's sexual harassment policies were uniform in all productions across the world.
Besides cutting ties with Spacey, Netflix had also cancelled comedian Louis CK's stand-up special when similar allegations surfaced against him.
Kashyap and Motwane, who co-directed the hit series, have been under fire for their alleged inaction in the sexual harassment allegations against former Phantom Films partner Vikas Bahl by an employee, a charge they both have denied. Grover was anonymously accused of sexual harassment, a claim he has categorically denied. In multiple statements, he has said that while he supports the movement, he wants to clear his name for his mental health. There has been no response from the anonymous account after he asked for closure.
Find latest and upcoming tech gadgets online on Tech2 Gadgets. Get technology news, gadgets reviews & ratings. Popular gadgets including laptop, tablet and mobile specifications, features, prices, comparison.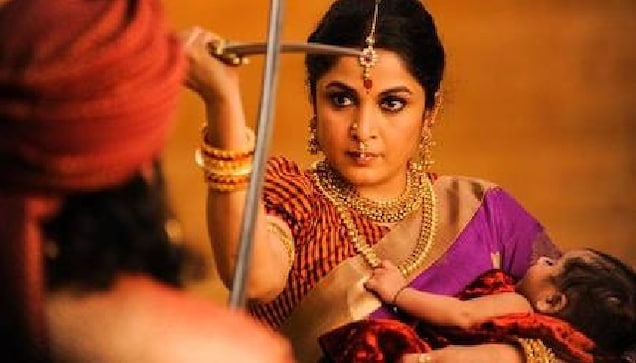 Entertainment
Titled Baahubali: Before the Beginning, the Netflix show is an adaptation of Anand Neelakantan's The Rise of Sivagami — the prequel novel to the 2015 film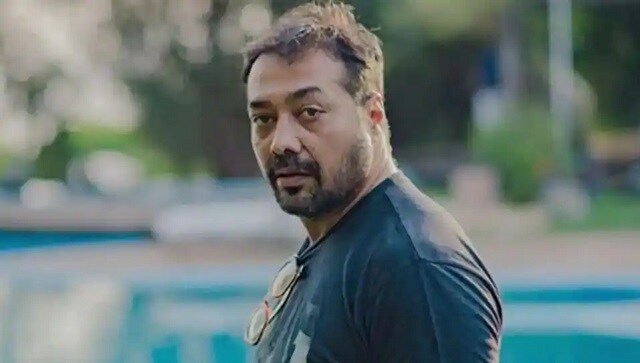 Entertainment
Anurag Kashyap released an official statement via his lawyer to deny all claims of sexual misconduct made against him by actor Payal Ghosh.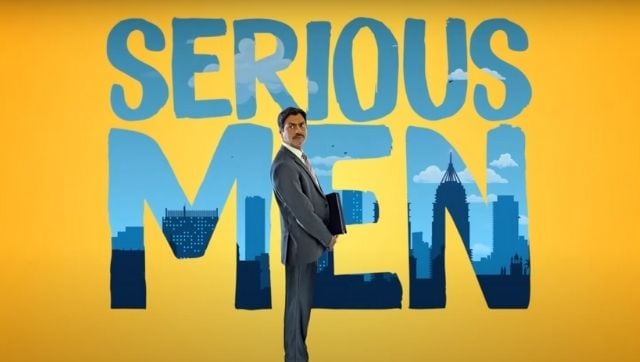 Entertainment
Netflix's Serious Men is directed by Sudhir Mishra and based on the novel by Manu Joseph