Nawazuddin Siddiqui to star in Monsoon Shootout co-star Tannishtha Chatterjee's directorial debut
Tannishtha starred alongside Nawazuddin Siddiqui in Garth Davis' Oscar nominated 2016 film Lion.
Old friends and National School of Drama alumni Nawazuddin Siddiqui and Tannishtha Chatterjee are set to reunite for the latter's directorial debut, reports Mumbai Mirror.
Parched actress Tannishtha starred alongside Nawazuddin Siddiqui in Monsoon Shootout and Garth Davis' Oscar nominated 2016 film Lion. The two also won National Award for Mangesh Hadawale's 2011 drama Dekh Indian Circus. Their friendship goes back 14 years to their drama school where Nawazuddin had been Tannishtha's senior. According to reports, Tannishtha is set to helm her own movie and Siddiqui has agreed to star in it.
Talking about working with Nawazuddin, Tannishtha told Mirror, "Nawaz and I have the most vibrant creative discussions and through so many years of conversations, we thought it is almost an organic culmination that we now tell a story that we would ourselves like to watch."
She mentioned that while she had earlier spoken with the actor about adapting a book, she had a change of heart when she had an unusual experience at a film festival and instead, decided to make a film on that.
Talking about bringing Tannishtha's true experience to the screen, Nawazuddin told Mirror that he had been discussing the story with her for sometime and believed it would make for a good film. He added that it was now time for execution of the said ideas. Nawazuddin is currently shooting for Abhijit Panse's Bal Thackeray biopic.
The film will be produced by Eros International, Pankaj Razdan and Ravi Walia.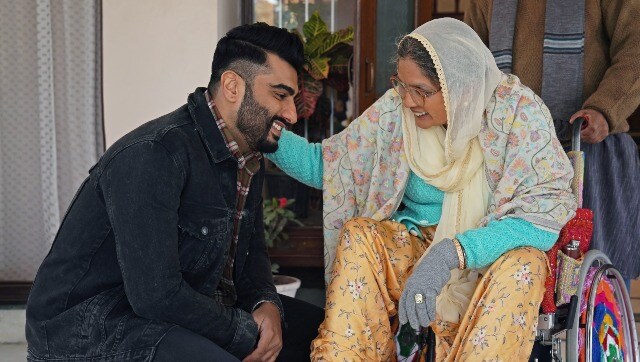 Entertainment
Kaashvi Nair speaks about anchoring the film around a grandparent-grandchild relationship, which she believes is the most "sacrosanct" of all bonds, and the importance of family in an ever-transient world.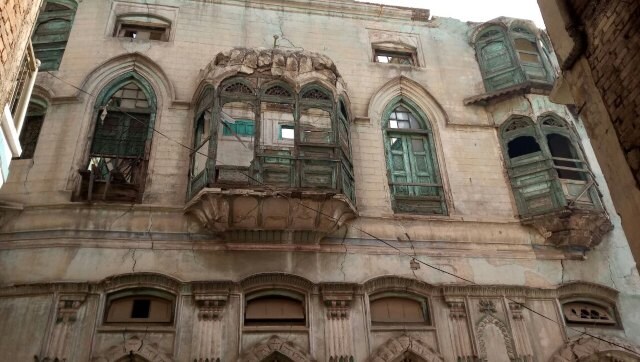 Entertainment
The director of Khyber Pakhtunkhwa Archaeology and Museums Department said the restoration work will take place after Eid-ul-Fitr following the takeover of the two houses.
Entertainment
As part of the initiative, the foundation will offer Rs 5000 to the women and senior citizens of the industry as well as distribute ration kits to workers' families for a month through Youth Feed India.