Nawazuddin Siddiqui says Shiv Sena was 'progressive' to not consider his religion while casting him as Bal Thackeray
Nawazuddin Siddiqui responds to the communal backlash towards Thackeray by saying that people should appreciate Shiv Sena for casting him in the titular role.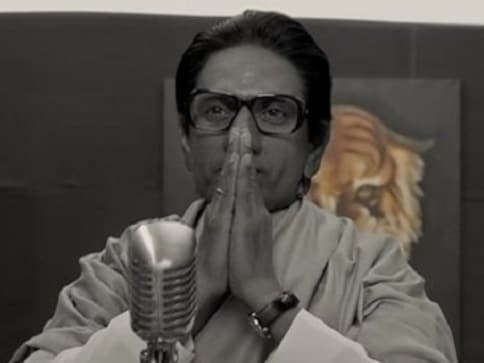 Nawazuddin Siddiqui, who will play Shiv Sena supremo Bal Thackeray in the forthcoming biopic titled Thackeray, said that instead of broadening their thoughts, people's minds are getting narrower by the day, in response to the communal backlash over casting of a Muslim actor in the role of Thackeray.
In an interaction with Times Now, Nawazuddin said that as an actor, he would do any role. He also congratulated Shiv Sena for their "progressive approach" of casting Siddiqui in the role of Bal Thackeray irrespective of his religious background.
"Shiv Sena, their team or Sanjay Raut gave me this role not on the basis of my caste. They didn't see if I am a Muslim or whatever. They consider me as an artist who can do justice to a character like Balasaheb Thackeray. Why is nobody talking about this? If I am born in a certain community then how am I responsible for that? It's not something that we get out of choice. I am proud of who I am and I think the least we all could do is at least appreciate Shiv Sena for having a progressive approach and choosing me to play their idol irrespective of my religious background." Nawazuddin told the channel.
Thackeray is scheduled to release on 25 January.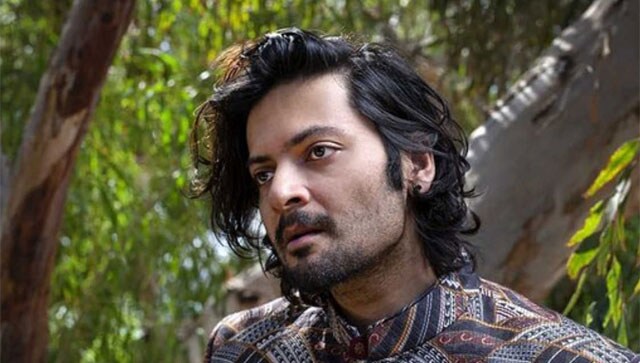 Entertainment
Fazal essays the role of Zafar in the popular buddy comedy film franchise, which started with 2013's 'Fukrey', followed by a sequel 'Fukrey Returns' in 2017.
Entertainment
After shattering records with massive critical acclaim back in 2001, Zee Studios is back with the most anticipated sequel of 'Gadar 2,' that redefined patriotism, love and passion in Bollywood!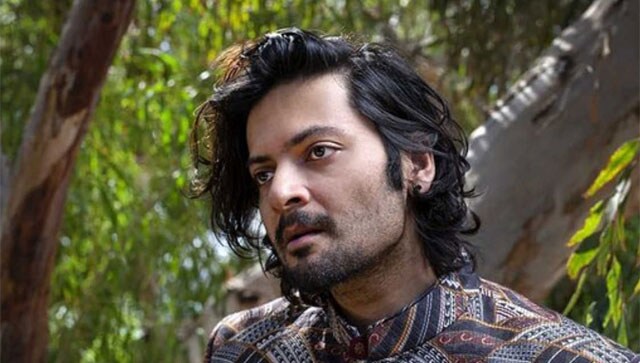 Entertainment
The film was shot during the small respite of time of covid lockdowns in late 2020 and is currently in post production