National Treasure series in works at Disney Plus; another version being developed for theatrical release
Producer Jerry Bruckheimer said the series and the National Treasure movie may release simultaneously
A series based on Nicolas Cage-starrer National Treasure films is being developed at Disney Plus.
The revelation was made by Jerry Bruckheimer, who produced both the original 2004 movie and its 2007 sequel National Treasure: Book of Secrets, during an interview with Collider.
Bruckheimer said in addition to the series, there is another National Treasure movie in the works.
"We're certainly working on one (National Treasure) for streaming and we're working on one for the big screen," Bruckheimer said.
"Hopefully, they'll both come together and we'll bring you another National Treasure,' but they're both very active... The one for Disney Plus is a much younger cast. It's the same concept but a young cast," he added.
The movie, rumoured to be National Treasure 3, is being written by Chris Bremner, the writer of Bad Boys for Life.
Jon Turteltaub, who directed the earlier two movies, is expected to be back for the third instalment.
Check out the post
A National Treasure Disney Plus series is in development https://t.co/ccuQ8bsUG1 pic.twitter.com/j6PJJB13ag

— The Verge (@verge) May 8, 2020
(With inputs from Press Trust of India)
Entertainment
Florence Pugh on Black Widow: "I was totally worried about if people were going to appreciate me as a casting choice for Yelena"
Entertainment
"I quit TV because my brain died. I was doing the same thing everyday. The money was terrific but I felt I was dying as an actor. My focus now is to just constantly grow," says Ronit Roy.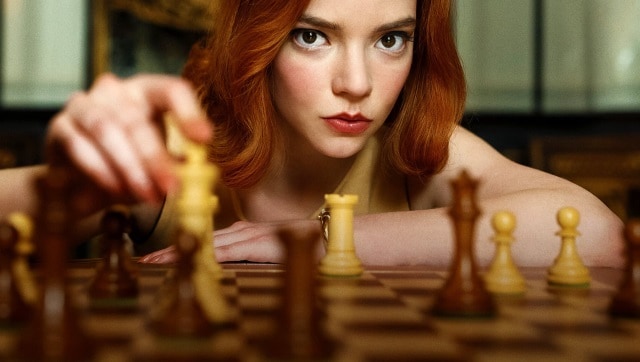 Entertainment
Nona Gaprindashvili, the first woman to be named a grandmaster, has sued the Netflix show for "erasing her many successes against male opponents."