National Film Awards 2018: Rima Das' Assamese film Village Rockstars wins Best Feature Film
In a breakthrough moment for Assamese cinema, Rima Das' directorial Village Rockstars was named the Best Feature Film at the 65th National Film Awards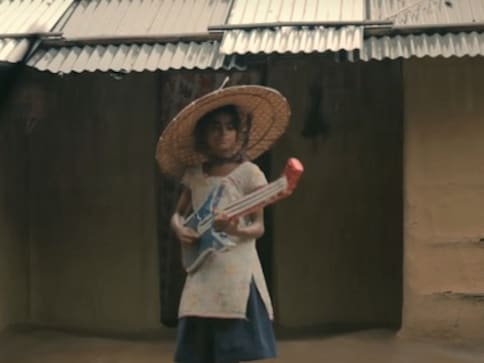 New Delhi: In a breakthrough moment for Assamese cinema, Rima Das' directorial Village Rockstars was named the Best Feature Film at the 65th National Film Awards here on Friday. It is after 29 years that an Assamese film has won the honour.
Jahnu Barua's Halodhia Choraye Baodhan Khai had won the award last in 1987.
Set in Rima's own village Chhaygaon near Guwahati, Village Rockstars is the story of "poor but amazing children" who live a fun-filled life.
Also: Rima Das talks about making Village Rockstars
The film opens with the children having fun as a rock band. As the story progresses, it captures the whole gamut of fun that these rural children are having despite living a life of poverty and deprivation.
Rima has also won the Best Editing honour for Village Rockstars, which has won the Best Child Artist honour for Bhanita Das. It has also been recognised for Best Location Sound Recordist Mallika Das' work.
The Best Assamese Film award went to Utpal Borpujari for Ishu. Borpujari is ecstatic about the win. "I am very happy to win this award as 'Ishu' is my debut feature film. I am happy for my cast and crew who supported me throughout," he told IANS.
He is also emotional about the victory of Village Rockstars. "I am more happy about Village Rockstars because after 29 years, an Assamese film has won the Best Feature Film Award.
"What is more special about Village Rockstars is that it is a totally independent film which Rima Das made with her own resources with a very small crew. For such a film to win the National Award is a big achievement. This film has been widely acclaimed in international film circles," Borpujari said in a statement.
Entertainment
Rima Das talks about how the lockdown is helping nature heal, and how the cancellation of film festivals will serve as a setback to independent cinema.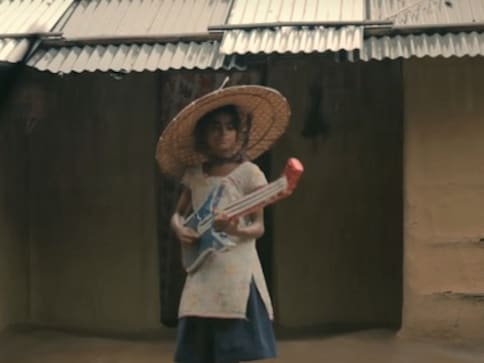 Entertainment
Village Rockstars is India's official entry to the Academy Awards.
Entertainment
For those who have watched Rima Das' Village Rockstars (India's entry to the Oscars this year), her new film, Bulbul Can Sing that premiered at TIFF 2018, will seem like both a departure from and a sequential successor to Dhunu's story